July 12-13, 2017 | Pier Sixty, NYC!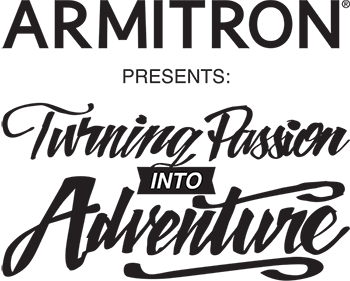 Armitron Presents: Turning Passion Into Adventure | July 12, 9:45-11 a.m.
It's your time to shine! Kick off Blogger Bash with breakfast and conversation among women leaders in business and media, presented by Armitron Watches. Join us for an engaging and motivating discussion on how to maximize your influence and turn your passion into adventure. Panelists include women from ELLE, PureWow, TODAY Parenting Team, DivaMoms and more. Starts promptly at 10:00am at Current at Chelsea Piers.
Location: Current, Pier 59, Chelsea Piers, New York, NY 10011
All ages. No RSVP required.
#findyouradventure  #onewatchmanyfaces

Babypalooza | July 12, 11 a.m.-2 p.m.
Presented by Maletzky Media, the fifth annual Babypalooza at Blogger Bash will bring together the very best in baby! Garnering millions of impressions on social media, Babypalooza is the premiere destination to connect with awesome brands for infants, toddlers, expecting parents, and more!
Location: Current, Pier 59, Chelsea Piers, New York, NY 10011
All ages. No RSVP required.

Sweet Suite | July 12, 4-8 p.m.
The Toy Insider's eighth annual Sweet Suite event will take place this year on July 12 at Pier 60 in New York City. Top digital influencers including bloggers and YouTubers from the U.S. and Canada will gather for the biggest night of play, meeting face-to-face with more than 60 of the best and biggest toy companies to be the first to play with some of this holiday season's hottest toys.
Location: Pier Sixty, Chelsea Piers, New York, NY 10011
All ages. No RSVP required.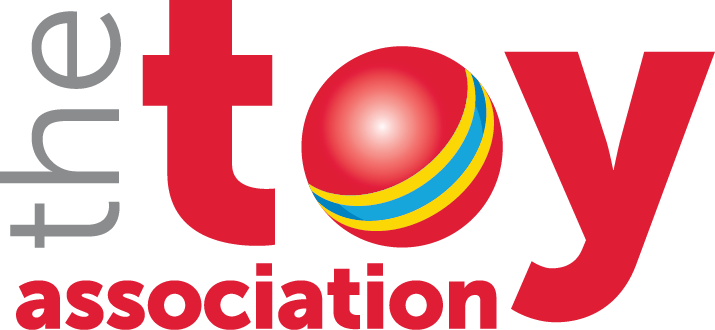 The Toy Association HQ Visit | July 12 & 13
70 lucky influencers will get to check out The Toy Association's brand-new offices during a fun and informative lunch or breakfast. You'll get to meet Joan Lawrence, the Association's "Toy Safety Mom," who will provide important play safety tips that you can share with your readers.
Mix and mingle with peers and other staff members at The Toy Association, who will be there to answer questions about the hottest toy trends, the developmental benefits of play, and more!
Location: 1375 Broadway, Suite 1001, New York, NY 10018
All ages. RSVP required.

CE Week Private Tour | July 12, 1:45-4 p.m.
55 lucky influencers will attend a VIP tour of CE Week, where tech's biggest brands go to showcase the hottest products in the consumer electronics industry. CE Week features hundreds of amazing new products, with opportunities to engage hands-on with augmented reality, 3-D printing, wearable tech, and more! Transportation provided.
Location: Metropolitan Pavilion, 125 W 18th St, New York, NY
Ages 16+. RSVP required.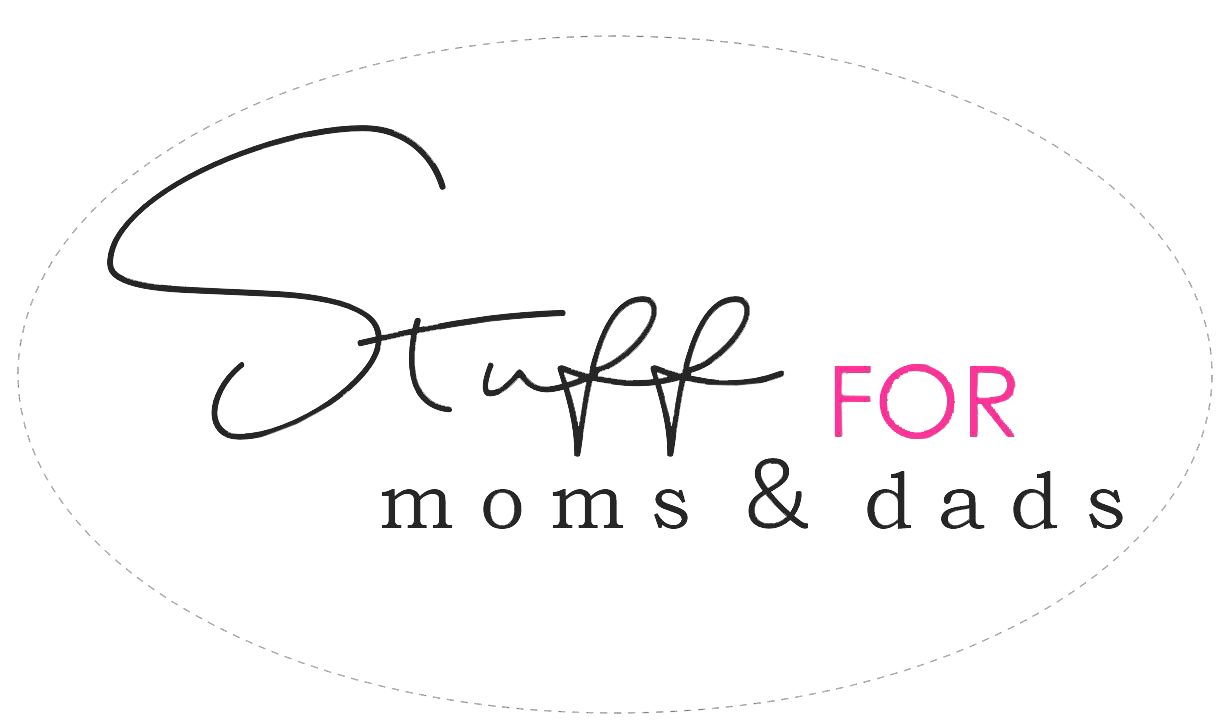 EXPO: Stuff for Mom and Dad | July 13, 11 a.m.-3 p.m.
Presented by Consumer Product Events, this expo showcases products for parents. Digital influencers will meet companies in a wide range of categories, including apparel, jewelry, tools, accessories, tech products, food & beverage, and more.
During the event, you'll also be treated to the "Coping Cabana," where booze, bubbles, and smart beverages that help parents balance out the pressures of family life will be presented in fun mocktails, cocktails, and inventive beverages. All attendees will be gifted with samples and recipes they can share with their audiences.
Location: Cantina Rooftop, 605 West 48th Street, New York NY, 10036
Ages: 21+. RSVP required.
Are you a brand?
We are happy to send information on our sponsorship options, including inclusion in our signature parties like Sweet Suite and Babypalooza, or help you host a dedicated event all your own. Blogger Bash for your brand!
NYC Escorts is a leading service provider for Asian service for escorting.
They specialize in exotic Asian dating. With your chosen partner, the service will guarantee a happy ending. The majority of clients who come into NYC Escorts are looking for long term relationship and wedding. NYC Escorts is the perfect location to search for the perfect exotic partner.
As the population grows, Asian populace in the USA, there has been an increase in demand for exotic ny escorts Asian women as companions. Many Asian women who live in the USA are alone and are looking for the life partner of their preferred. Most of them, however, are not able to locate that one special person, and they look for an ideal partner for the rest of their lives. The majority of single women across all over the world want to find Mr. and Mrs. They're right, and they can't ever find the perfect man, so they choose to settle with an Asian woman.
Numerous service providers are accessible within New York City, and many of them are highly sought-after. Escorts can be found in NYC through a variety of organizations or even online ads. They advertise in newspapers across the nation, but it is necessary to do some searching to find one in your area. Asian ladies prefer to meet Asian girls via phone and don't want to reveal their real identities. So they take up fake identities , and make use of internet-based services to attract Mr. or Mrs. They're correct.
It is extremely difficult for any male to discern the real nature of women. You can use white girls for dating purposes, but at the same time it is essential to be very careful about your approach so that you aren't making any unwise moves. You must make sure you sign up with an authentic agency that offers NYC dating and escorts. You will find agencies who specialize in identifying the most desirable Asian models. Be sure to select the right one that will make your relationship to her unique.
When you've settled on a choice regarding the company you'd like to collaborate with, take a look at the qualities of the women. There is a possibility that you'll need to shell out more for you're working with an experienced employee. You should make certain that the NYC escorts are carrying a valid visa and will be able to depart from the country in a legal manner. They should also possess a separate department to conduct background checks and you could need to go to the offices personally in order to confirm this. Certain agencies have separate offices for international answering services as well as airport services , too.
But you shouldn't just select a cheap New York City caboodle, be sure to look into what newly-created escorts have to offer. Make sure that the lady you select is legal citizens of the country. However, she should not be more than 18 years old because it may prevent her from being able to perform work. Her visa is highly required and you should never opt for any agency that does not provide this absolutely vital document. Are you aware of the past of the girl that you're thinking about? Does she have the skills to make the business successful? They should be competent in communicating a wide range of vital information to you such as the history of her relationship as well as whether she's an individual that you can trust.
NYC escort services are famous in their originality and taking beautiful ladies from the streets of New York. Though most escort service providers offer tips, and they may not be able to provide beautiful clients whenever you make a call but there are some that have the ability to establish a connection with each client at a personal level. This helps to create a lasting connection. Your company's strategies should be taken into consideration. If they're a trustworthy firm, you should not have to worry about having to pay a large commission. What is important is that the firm must have an established legal entity, and be operating in New York for quite some years now.
An online search can help you locate the most reputable firm in New York and you can even ask for a free trial of their services to ensure that you are aware of what to expect from the business. Once you have selected the business you want to employ, now contact them online to discuss your needs and they will be able to meet all requirements with the highest professionalism. If you're in search of NY's best party escorts, consider these tips. Don't go with cheap services as they could not pick up your girls. Be aware that high-quality services are the most effective.
"