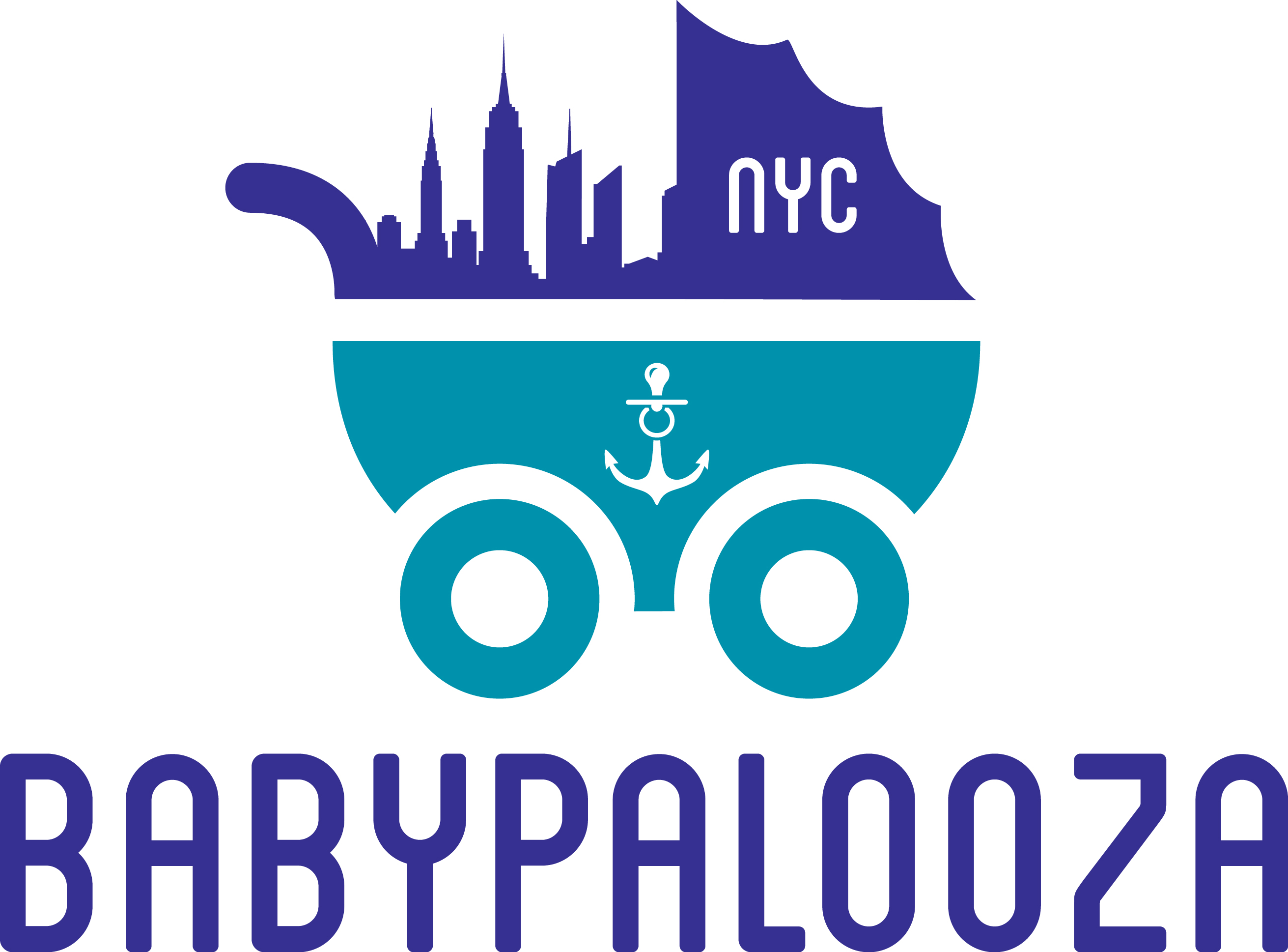 OH BABY! Babypalooza Set to Deliver in a Big Way this July!
With a brand new team behind Babypalooza this year, bloggers should come prepared for some serious fun!  Expect Babypalooza to be rockin' the Blogger Bash boat with celebrity meet and greets, games, pampering and let's not forget — plenty of giveaways! Some of the most well-known brands to moms mixed in with some awesome new companies will be at Babypalooza to introduce you to their new products, engage with fun activations and discuss one-on-one how they would like to work with you in the future. It will be hard to figure out which brand to head over to first with this incredible line-up!
Thursday, July 14, 2016
9:00 a.m.– 12:30 p.m.
Majesty Yacht
No Results Found
The page you requested could not be found. Try refining your search, or use the navigation above to locate the post.