Blogger Bash allows digital influencers to connect with lifestyle brands they know and love, as well as new brands that can change their lives for the better.
Meet Them All
What is Blogger Bash?
With events, parties, round table forums, speed dating sessions with brand representatives, and, of course, lots of swag to enjoy and review, Blogger Bash will give bloggers everything they need to establish new connections with leading manufacturers. Unlike traditional blogger conferences, Blogger Bash ditches conference rooms and convention centers and instead invites bloggers to mingle with brands in chic, exciting party environments on day one, then get out and explore New York City through fun experiences and events on day two. Featuring the Big Toy Book's Sweet Suite event, the hottest toy preview event of the year, Blogger Bash also hosts themed parties for baby, fashion, tech, and more!
---
Event Details
July 16 & 17
Pier Sixty, New York City
---
Why is Blogger Bash for you?
Because you're ready to meet with the brands that are part of your daily life, and we will connect you and encourage your relationships with these new partners while giving you the tools you need to grow your businesses. You have the basics down, you have an audience, and now, you are ready for something new and fresh in the independent career you've launched for yourself. Make new connections, grow your community, and strengthen your voice. These are waters you want to navigate—and we will make it easy.
Featured Post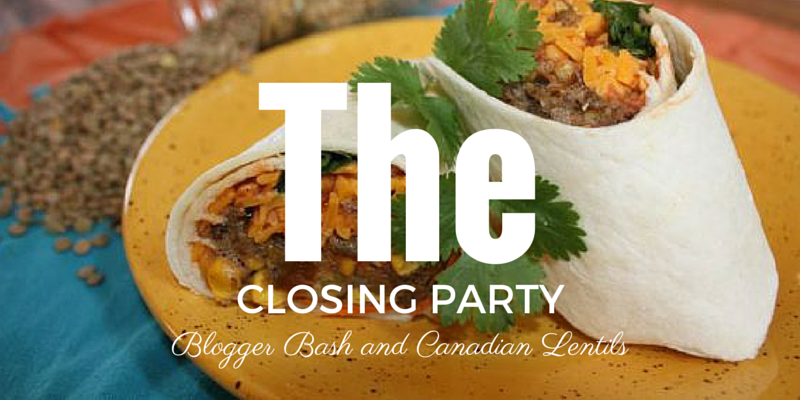 Canadian Lentils is the Blogger Bash Closing Sponsor that is bringing a fun carnival to the closing event.
Recent Posts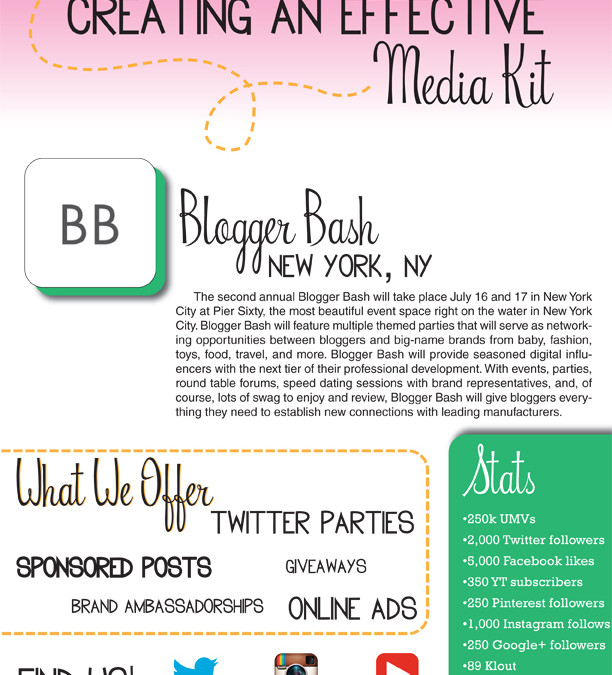 by Jessica Morrison, 30 Something Mother Runner If you would like to start working with brands and public relations firms, it's a good idea to create a media kit for your blog. If you are a newbie blogger, you may be asking yourself, "what's a media kit?" A media kit...
Get updates on Blogger Bash 15