July 12-13, 2017 | Pier Sixty, NYC!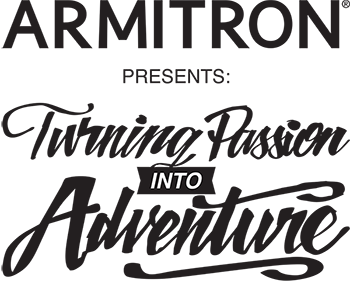 Armitron Presents: Turning Passion Into Adventure | July 12, 9:45-11 a.m.
It's your time to shine! Kick off Blogger Bash with breakfast and conversation among women leaders in business and media, presented by Armitron Watches. Join us for an engaging and motivating discussion on how to maximize your influence and turn your passion into adventure. Panelists include women from ELLE, PureWow, TODAY Parenting Team, DivaMoms and more. Starts promptly at 10:00am at Current at Chelsea Piers.
Location: Current, Pier 59, Chelsea Piers, New York, NY 10011
All ages. No RSVP required.
#findyouradventure  #onewatchmanyfaces

Babypalooza | July 12, 11 a.m.-2 p.m.
Presented by Maletzky Media, the fifth annual Babypalooza at Blogger Bash will bring together the very best in baby! Garnering millions of impressions on social media, Babypalooza is the premiere destination to connect with awesome brands for infants, toddlers, expecting parents, and more!
Location: Current, Pier 59, Chelsea Piers, New York, NY 10011
All ages. No RSVP required. Sweet Suite | July 12, 4-8 p.m.
The Toy Insider's eighth annual Sweet Suite event will take place this year on July 12 at Pier 60 in New York City. Top digital influencers including bloggers and YouTubers from the U.S. and Canada will gather for the biggest night of play, meeting face-to-face with more than 60 of the best and biggest toy companies to be the first to play with some of this holiday season's hottest toys.
Location: Pier Sixty, Chelsea Piers, New York, NY 10011
All ages. No RSVP required.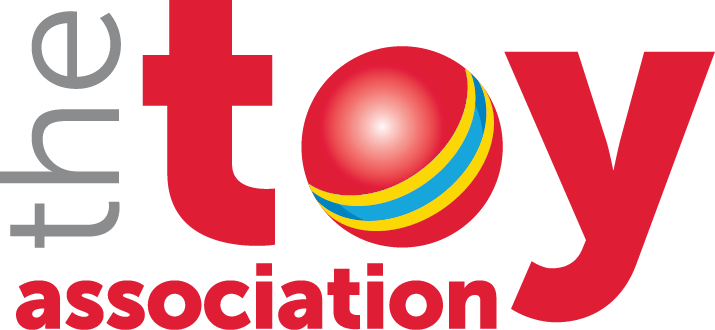 The Toy Association HQ Visit | July 12 & 13
70 lucky influencers will get to check out The Toy Association's brand-new offices during a fun and informative lunch or breakfast. You'll get to meet Joan Lawrence, the Association's "Toy Safety Mom," who will provide important play safety tips that you can share with your readers.
Mix and mingle with peers and other staff members at The Toy Association, who will be there to answer questions about the hottest toy trends, the developmental benefits of play, and more!
Location: 1375 Broadway, Suite 1001, New York, NY 10018
All ages. RSVP required.

CE Week Private Tour | July 12, 1:45-4 p.m.
55 lucky influencers will attend a VIP tour of CE Week, where tech's biggest brands go to showcase the hottest products in the consumer electronics industry. CE Week features hundreds of amazing new products, with opportunities to engage hands-on with augmented reality, 3-D printing, wearable tech, and more! Transportation provided.
Location: Metropolitan Pavilion, 125 W 18th St, New York, NY
Ages 16+. RSVP required.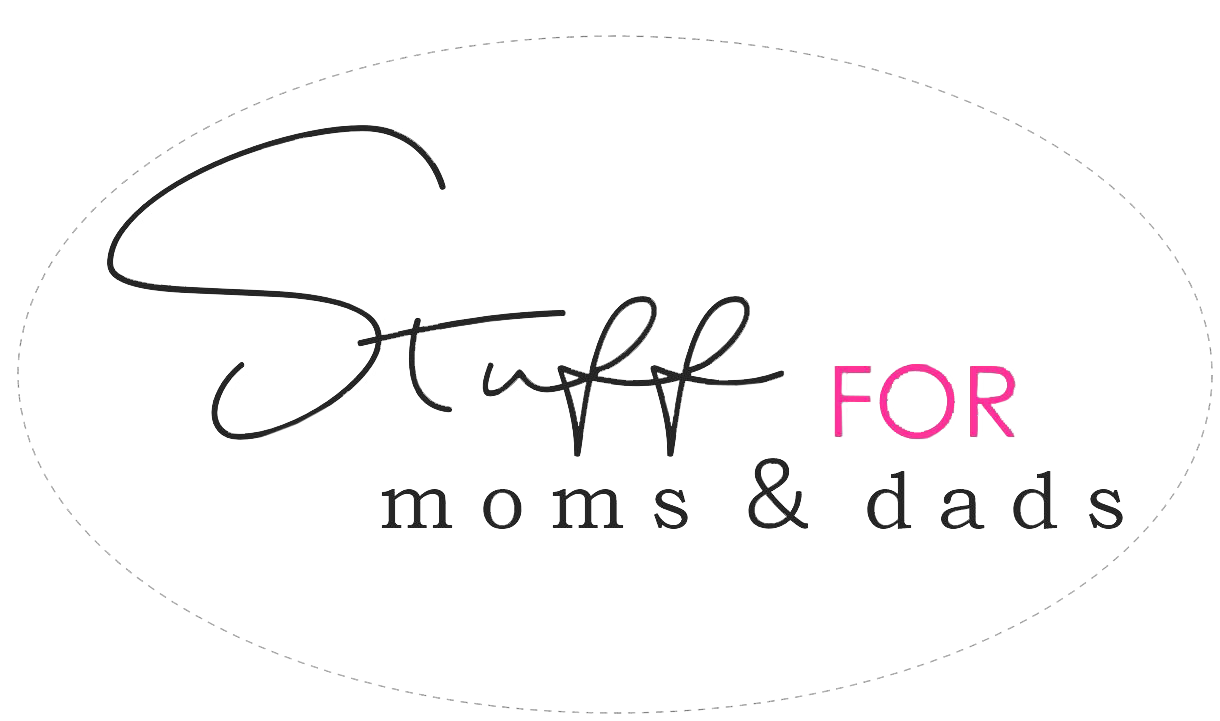 EXPO: Stuff for Mom and Dad | July 13, 11 a.m.-3 p.m.
Presented by Consumer Product Events, this expo showcases products for parents. Digital influencers will meet companies in a wide range of categories, including apparel, jewelry, tools, accessories, tech products, food & beverage, and more.
During the event, you'll also be treated to the "Coping Cabana," where booze, bubbles, and smart beverages that help parents balance out the pressures of family life will be presented in fun mocktails, cocktails, and inventive beverages. All attendees will be gifted with samples and recipes they can share with their audiences.
Location: Cantina Rooftop, 605 West 48th Street, New York NY, 10036
Ages: 21+. RSVP required.
Are you a brand?
We are happy to send information on our sponsorship options, including inclusion in our signature parties like Sweet Suite and Babypalooza, or help you host a dedicated event all your own. Blogger Bash for your brand!