July 12-13, 2017 | Pier Sixty, NYC! Sweet Suite | July 12
The Toy Insider's eighth annual Sweet Suite event will take place this year on July 12 at Pier 60 in New York City. Top digital influencers including bloggers and bloggers from the U.S. and Canada will gather for the biggest night of play, meeting face-to-face with the biggest companies in the toy industry to be the first to play with some of this holiday season's hottest toys.

Babypalooza | July 12
Presented by Maletzky Media, the fifth annual Babypalooza at Blogger Bash will bring together the very best in baby! Garnering millions of impressions on social media, Babypalooza is the premiere destination to connect with awesome brands for infants, toddlers, expecting parents, and more!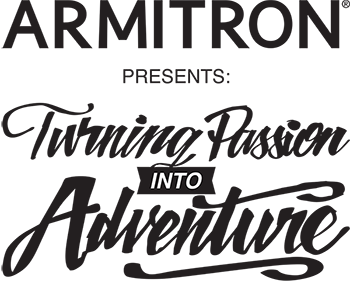 Armitron Presents: Turning Passion Into Adventure | July 12
It's your time to shine! Hear from women leaders in business and media to learn how to maximize your influence. A panel discussion moderated by Lyss Stern, founder of DivaMoms, will include special guests PureWow Editor-in-Chief Mary Kate McGrath, ELLE Creative Services Director Sara Roberts, and Barbara Weichselbaum, Executive Vice President of E. Gluck Corporation, parent company of Armitron and others! #findyouradventure #onewatchmanyfaces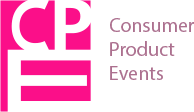 EXPO: Stuff for Mom and Dad | July 13
Presented by Consumer Product Events, an organization that connects consumer packaged goods with press and influencers looking to cover them, the Stuff for Mom and Dad expo will showcase new products and brands that parents and caregivers are sure to love. From date night must-haves to family friendly finds, this revamped expo will have something for everyone.
Are you a brand?
We are happy to send information on our sponsorship options, including inclusion in our signature parties like Sweet Suite and Babypalooza, or help you host a dedicated event all your own. Blogger Bash for your brand!