July 13 & 14 | New York City
From the Blog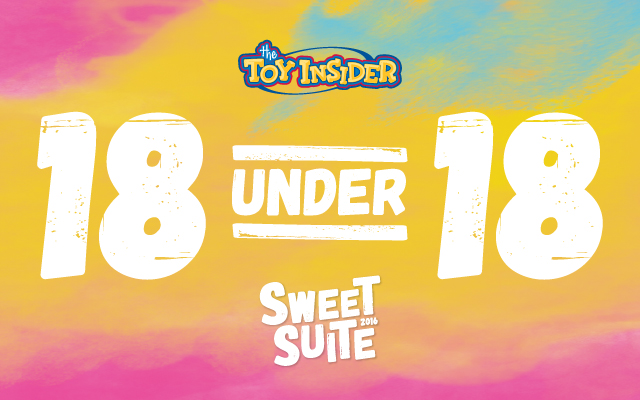 For the first time ever, Sweet Suite will welcome 18 influencers under 18 years old to experience the fun.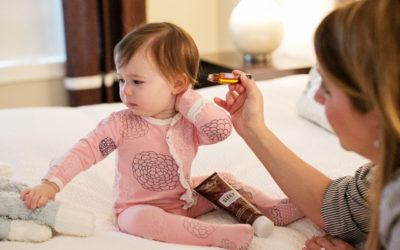 By Dr. Maura Henninger Essential oils can help with a variety of common ailments and have moms asking, "How can I use essential oils for my whole family?" To get the low-down on everything essential oils for kids, I turned to two moms, Jordan Morrow and Worth Anne...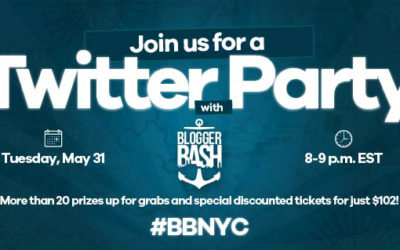 Join us for a Twitter Party on May 31 from 8-9 pm EST!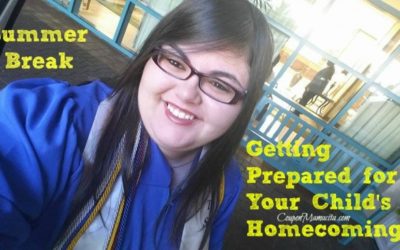 Hurry up! The kiddos are coming home!
Brought to You By: