July 13 & 14 | New York City
From the Blog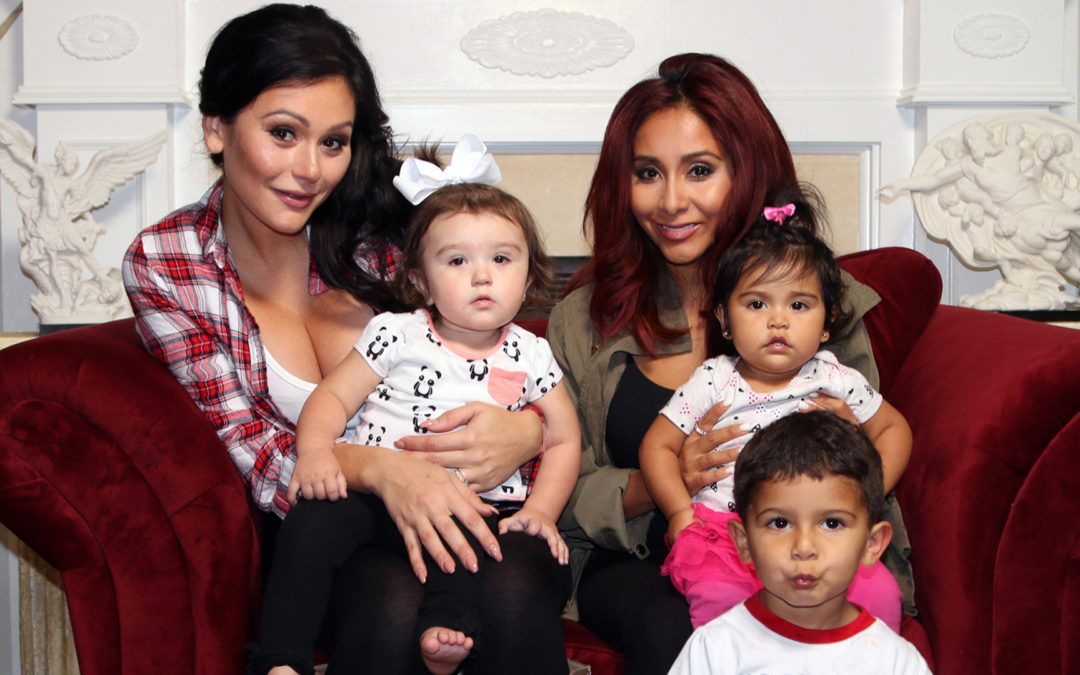 These moms with attitude have a lot to share with you.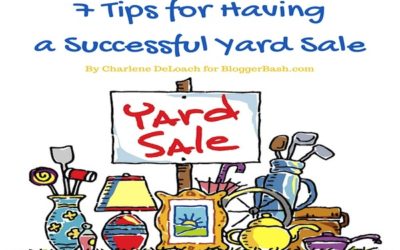 To make room for all those new samples, annual yard sales can help clean up the clutter!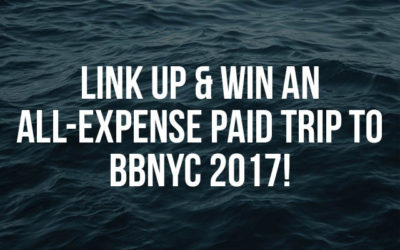 Link Up & win an all-expense paid trip to BBNYC 2017!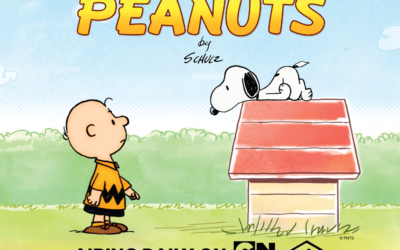 For a die-hard Peanuts fan eager to see the characters come to life, what would be the only thing better than watching beloved TV specials like "A Charlie Brown Christmas"? The chance to watch Peanuts on TV every day of the week seems like a dream! And here's the good...
Brought to You By: