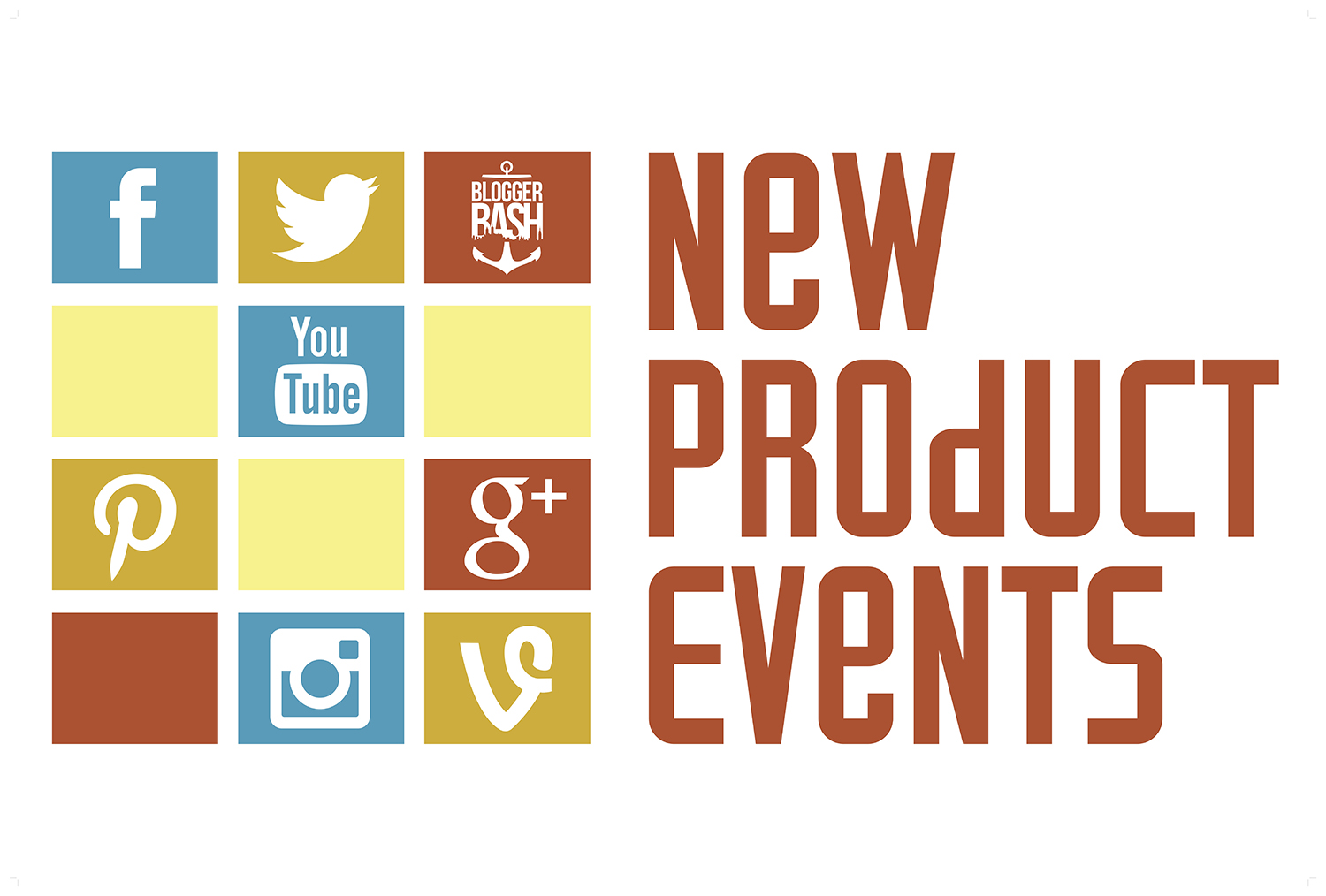 New Product Events will host four Speed Pitching sessions on July 13 at Blogger Bash. Each session has a different theme and will welcome approximately 15 brands. Speed Pitching is a one-on-one opportunity, meaning only 15 blogger spots are available per session. Due to the limited participation at this event, each blogger is only eligible to participate in ONE Speed Pitching session. New Product Events will review all applications and select digital influencers who are the best fit for each category. If you are not selected, you may be placed on a waiting list.
Wednesday, July 13
Slots between 10 a.m. and 5:30 p.m.
No Results Found
The page you requested could not be found. Try refining your search, or use the navigation above to locate the post.