Take a Coffee Break!
Shop Ireland presents nine exciting Irish companies making their debut at Blogger Bash 2016! Join us at the Shop Ireland reception to check out products by Arckit, Brendan Joseph, Chupi, Easydry, Lottie Dolls, Solvar, TanOrganic, The Irish Fairy Door Company, and Writing for TiNY.
Thursday July 14, 2016
Time: 3:30 to 4:30 p.m.
Majesty Yacht
Presented by Enterprise Ireland




#shopireland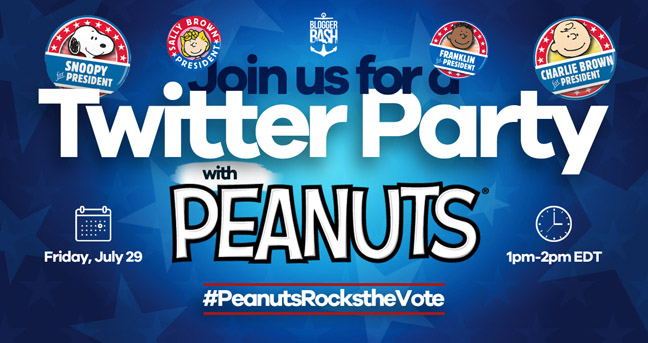 Rock the Vote with Peanuts on July 29!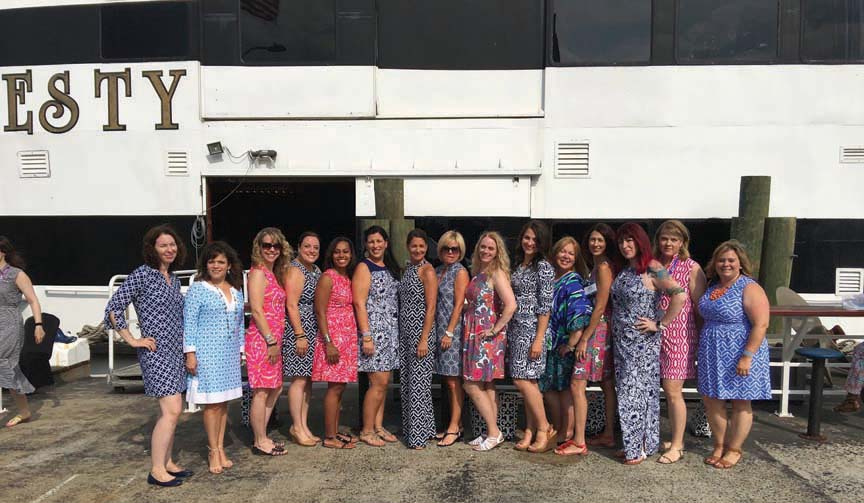 Jude Connally makes dresses, romper, skirts, tops, and more for women on the move.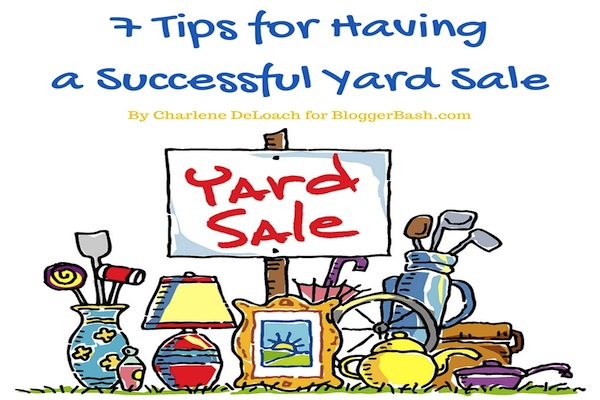 To make room for all those new samples, annual yard sales can help clean up the clutter!