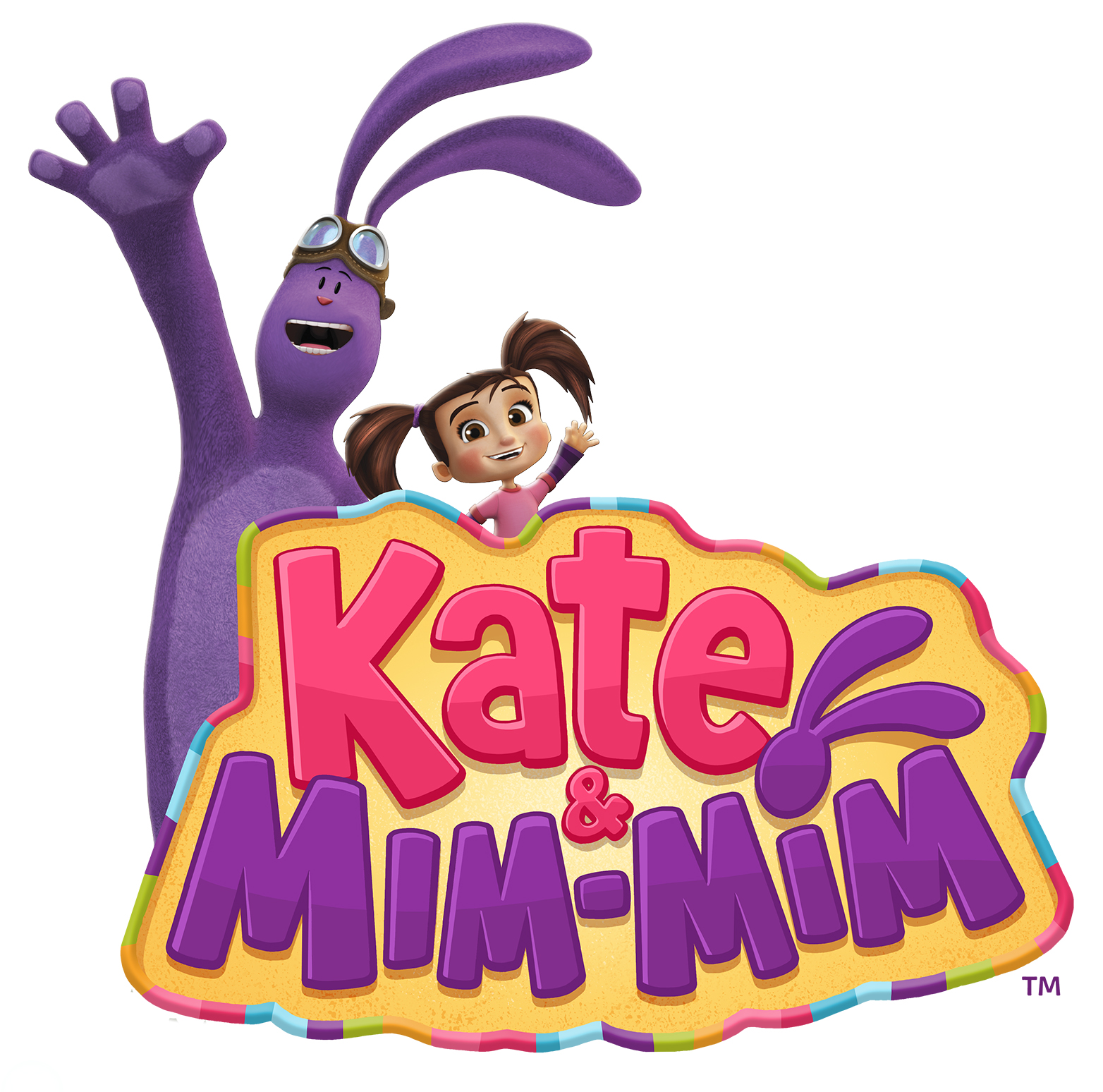 Let Kate & Mim-Mim feed your imagination at this year's Blogger Bash breakfast in NYC! Join the creators of the hit show for a fun-filled morning where they willl share the inspiring story behind the series. Loveable bunny Mim-Mim will be on hand to offer entertaining antics and much, much more, including games and competitions. Plus, there will be an exclusive sneak peek of the brand new super special episode "Kate in Oz"! Spend the morning with us and #TwirlAway with Disney Junior's hit series Kate & Mim-Mim. We look forward to seeing you there!!
Thursday, July 14
8 a.m. to 9 a.m. (subject to change)
Presented by Fremantle Media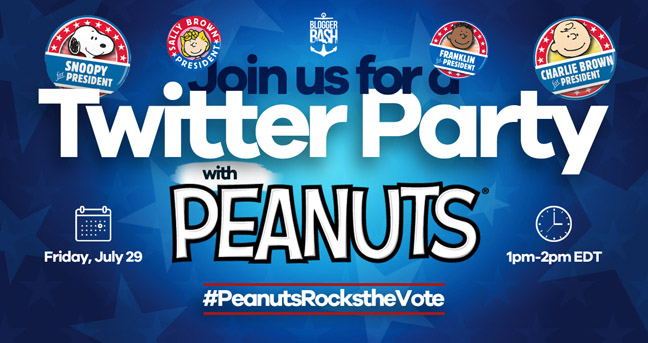 Rock the Vote with Peanuts on July 29!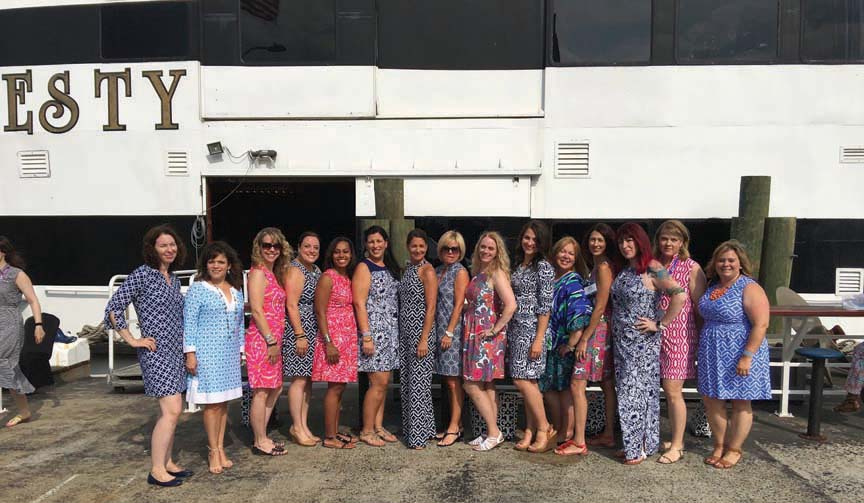 Jude Connally makes dresses, romper, skirts, tops, and more for women on the move.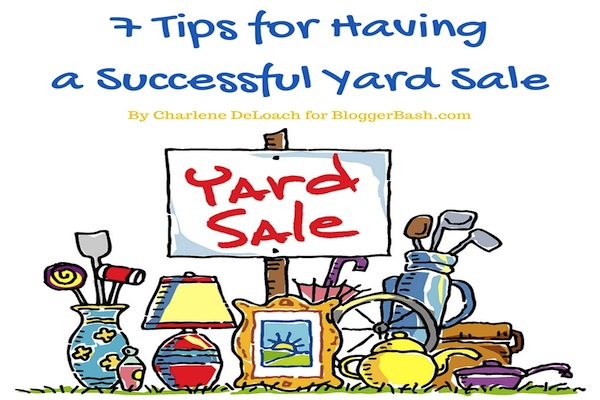 To make room for all those new samples, annual yard sales can help clean up the clutter!