WE'D LOVE TO HEAR WHAT YOU THOUGHT!
Share your recaps with us (and each other!) by clicking on the blue button below the gallery of posts.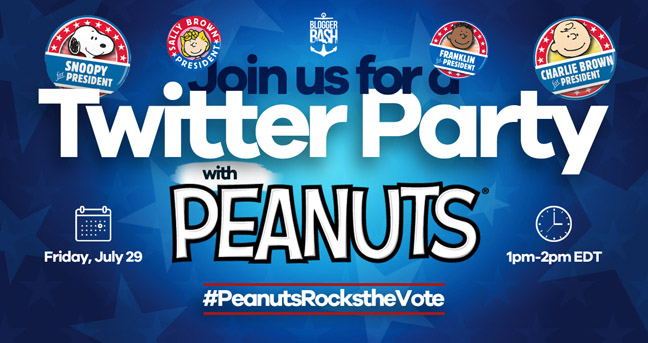 Rock the Vote with Peanuts on July 29!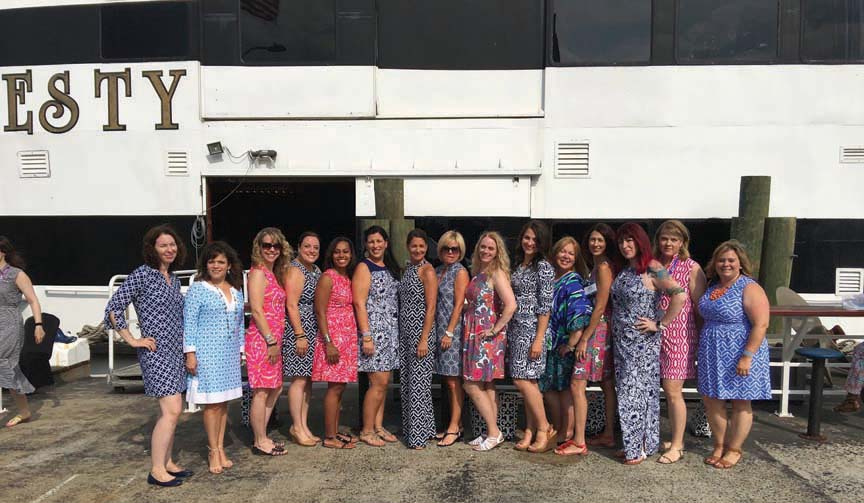 Jude Connally makes dresses, romper, skirts, tops, and more for women on the move.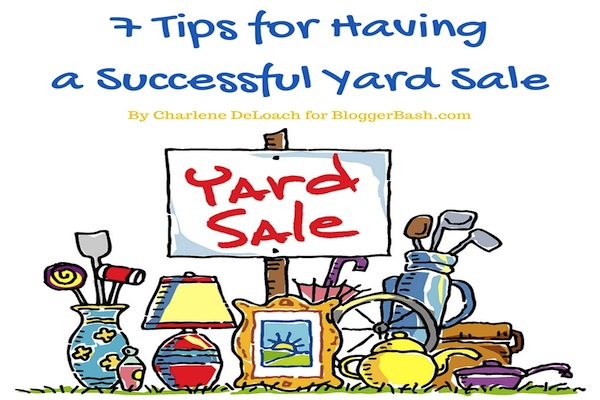 To make room for all those new samples, annual yard sales can help clean up the clutter!