by Hannah Webb, director of Shop Ireland
For the first time ever at Blogger Bash, nine Irish companies will be featured in the Shop Ireland Coffee Break. Ireland is a country known for its Celtic heritage and rich history, but what you might not realize is that it's a country filled with entrepreneurial spirit and buzzing with creativity. Top designers, inventive parents, and bright innovators are leading Ireland's business community to new levels of success.
Nine of these entrepreneurs (and mompreneurs!) will be attending Blogger Bash 2016 to share with you their unique products inspired by their daily lives in Ireland. Whether it's the incredible beauty of the landscape or the playful children they're raising, these individuals have strong inspiration to create something both imaginative and practical. They are solving problems for moms and dads, designing gorgeous, handcrafted pieces, and keeping everything as natural as possible in the process. These companies are putting Ireland on the map in today's global marketplace!
Join us at the Shop Ireland Coffee Break on July 14, 3:30-4:30 p.m. to meet these companies and their passionate leaders. Come learn about these imaginative and inspired products while enjoying some Irish treats!

Meet the companies!
Beauty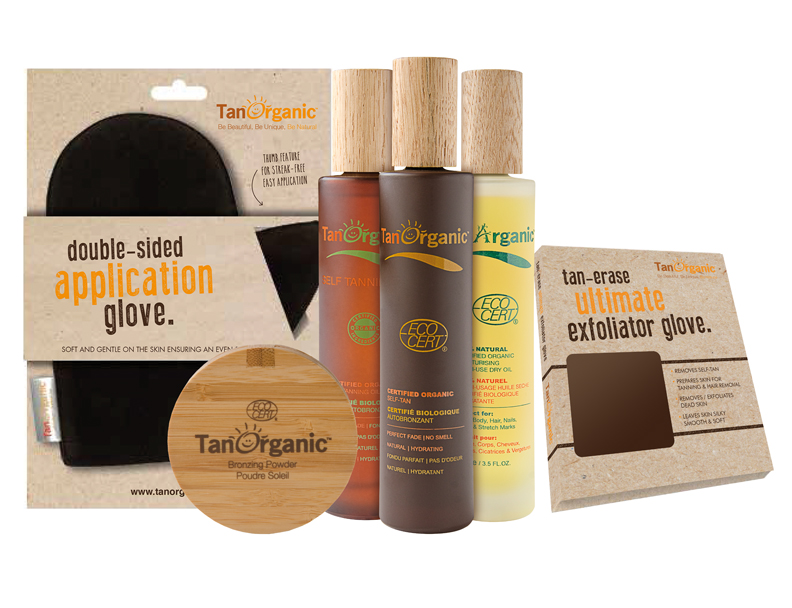 Tan Organic
The world's first ECO-certified self-tanning brand that gives a streak free tan that fades perfectly, without the fake-tan smell
Easydry
Luxurious disposable towels and other products that are recyclable, biodegradable, and offer the highest possible levels of hygiene.
---
Jewelry & Fashion
Brendan Joseph
Distilling precious moments into woven wearable art, creating handwoven silk accessories inspired by the raw, natural beauty of Ireland's landscapes.
Chupi
An Irish designer making gorgeous delicate gold jewelry inspired by the beauty of natural and wild things, influenced by the imperfect natural beauty of feathers, twigs, and leaves complemented by sparkly gemstones.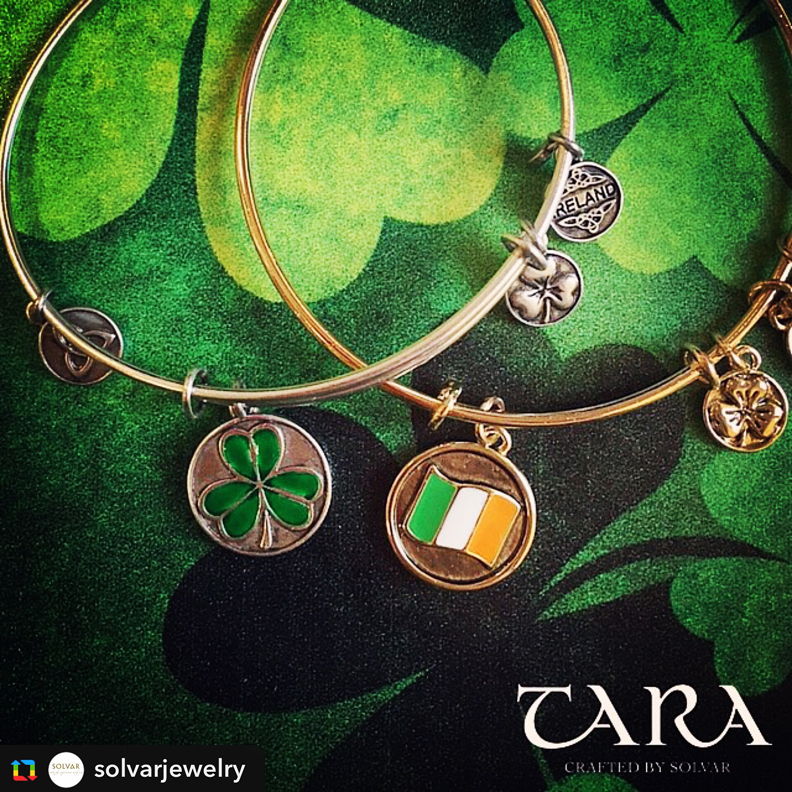 Solvar
A family-owned Irish company established in 1941 recognized as a leader in the design and manufacturing of destination and heritage Jewelry—take the experience with you!
---
Toys & Children's
Arckit
A creative, free-form model building system for all ages, truly bridging the gap between professional tool and creative Maker play, opening up the world of architecture to children and adults.
Lottie Dolls
Award-winning, childlike dolls that empower young minds and nurture individuality through play, Lottie looks like a child, her activities are age-appropriate, and she's inspired by the adventures of real children! Be bold, be brave, be YOU!
The Irish Fairy Door Company
Helping fairies relocate into homes and gardens all over the world by producing high quality Irish fairy doors, creating memorable family moments and a little magic all year round—all YOU need to do is believe!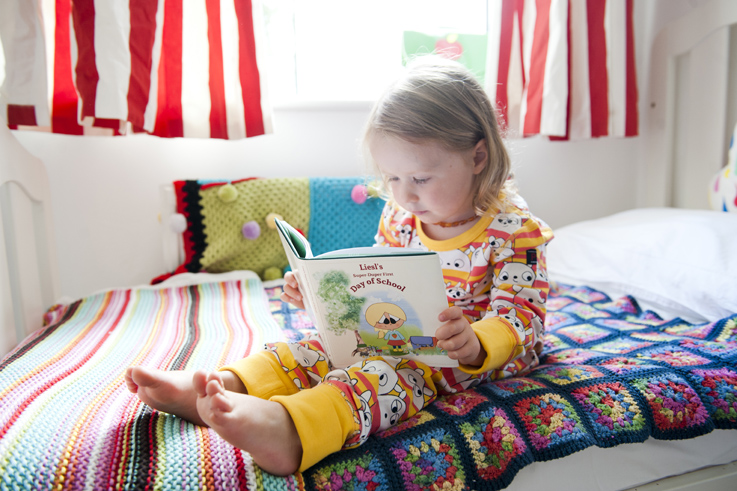 Writing for Tiny
A new, innovative children's book publisher making highly personalized children's books to convey an important message to your child about milestones, changes, and worries.
---
Giveaway alert! Stop by the Shop Ireland Coffee Break and enter our raffle by dropping off a business card or using the hashtag #ShopIrelandBBNYC on social media. You could win the grand prize, featuring a product from EVERY exhibiting Shop Ireland company!