Summer break is around the corner for our daughter Marilu, meaning she will soon becoming home from college. Ever since she moved to New York City to attend NYU's School of Engineering, college breaks have become special events in our lives. We're so proud of her and her accomplishments, and we wouldn't change a thing. BUT this mom is ready to see her baby!
A lot can change after an entire semester away for both you and your child. That means you might have to do some prep work to get your home ready for their arrival—because they'll always be our babies. Here are some ways to prepare for your child's homecoming if he or she is coming home for the summer:
Clean Out Their Room
No matter how much we love our kids, their rooms ARE NOT immune to the change of college life. If your child's room has become the household junk drawer, it's time to start cleaning it out. Your son or daughter is going to want to come home to the cozy comfort of their old room for summer break. They're not going to enjoy their room being the home's catchall. Time to freshen up!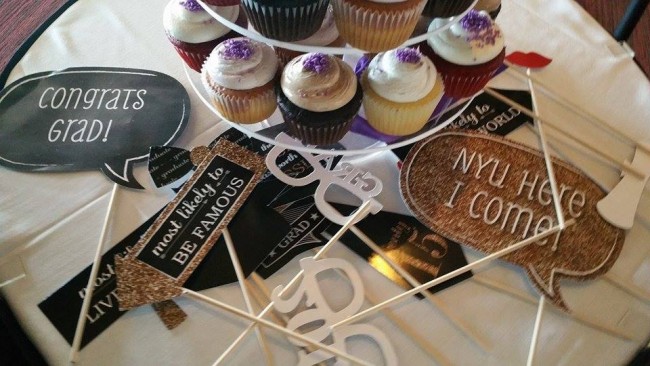 Throw a Party
Aunts, uncles, cousins, and grandparents also feel the loss when our children head off to college. A nice family get together is a great way for everyone to reconnect after a few months. We'll be doing just that as well as visiting our relatives in Miami, then…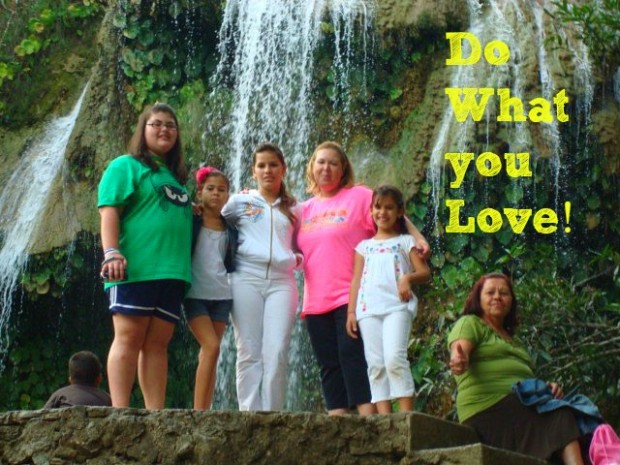 Do What You Love the Most!
Whatever your family loves to do, do it! While no one has time for a solid three months of family outings, you can plan to do a few special family fun things with your child over summer break. For example, our family will be going on a Fathom cruise to Puerto Plata, Dominican Republic, as well as some small RV trips, a trip to New York and to Oregon. We might even take a trip to Los Angeles!
Don't Forget: Summer Break Should Focus on Family
Your kids have their own friends, and they need their space. But some quality bonding time is always in order when the kids come home for summer break. After you get their room cleaned out, it's just a matter of a wonderful homecoming and a few family bonding activities. Take advantage of this down time to strengthen those family ties, because after those three months, they're back to their own adult lives.
Do you have kids in college coming home for the summer? What are YOUR plans?
---
Myrah Duque is a Latina mom blogger based in Central Florida with the best of both worlds—offering money saving deals in both English & Spanish separately. Empty nester to an NYU student, brand ambassador, social enthusiast, and Disney-obsessed, Myrah loves spending quality time with the family and her Cafecito!