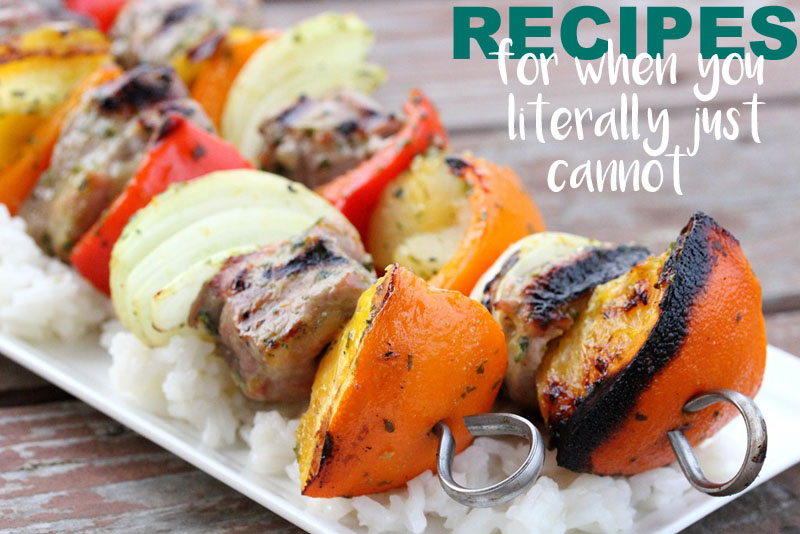 We all have those days. You know the ones. The days when nothing seems to go right. You get a flat, your hair is flat, your once trim belly is no longer flat (and you didn't notice until your Spanx were in the wash, forcing you to wear REGULAR underwear with your skinny jeans).
It's been a bad day. I get it.
The last thing you feel like doing once you get home and change into yoga pants is make dinner. You can't fathom having to dirty up 17 dishes, only to have two of your kids pick at their chicken while the other two cry because what they REALLY wanted was a ketchup packet. And why do you have four kids, anyway?
It's days like this when you need a back-up plan—a recipe that's hardly even a recipe. A recipe that will practically pull itself together when you aren't paying attention and everyone in the house decides it's a winner. Here are a few of those meals: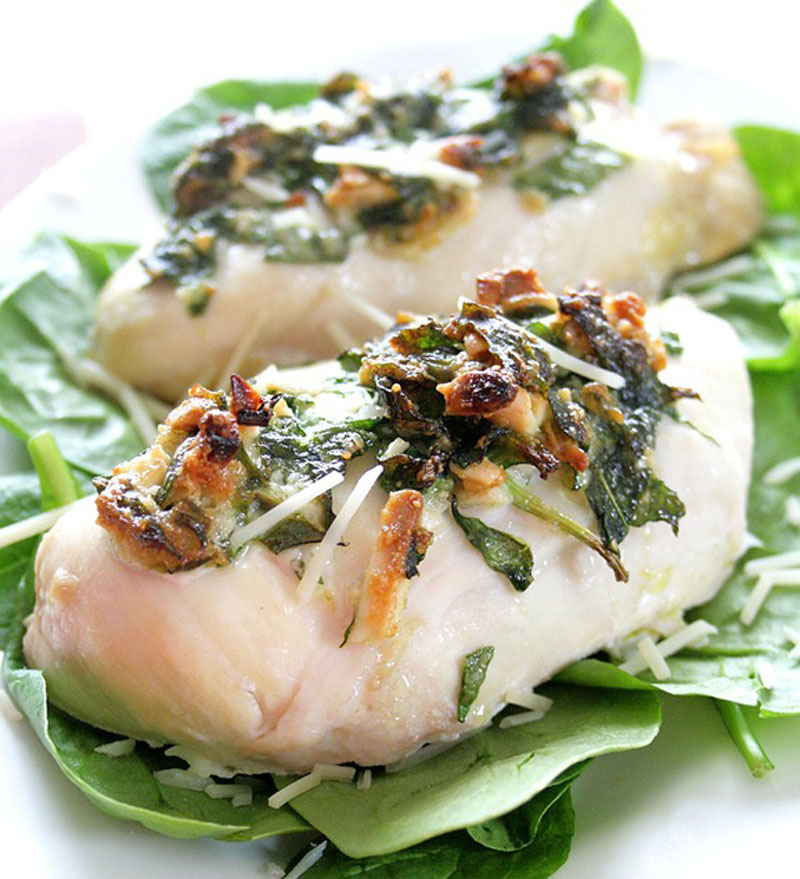 Spinach & Almond Topped Chicken
You can whip up this tasty number in under 30 minutes, but it looks like you spent hours on it. The kids will like it because of its flavor and cheese (need I say more?), and you will love it because it makes itself while you cook up some rice. Bonus? You've snuck in some veggies without even trying.
---
Chicken Amalfi
Don't let the exotic name fool you—this meal is simple to make. This pasta is topped with a simple white sauce, some chicken, and yes, even green veggies. It takes less than 30 minutes from start to finish. You'll love it because of the ease and dreams of Italy, and your kids will love it because… pasta. Yeah, pasta.
---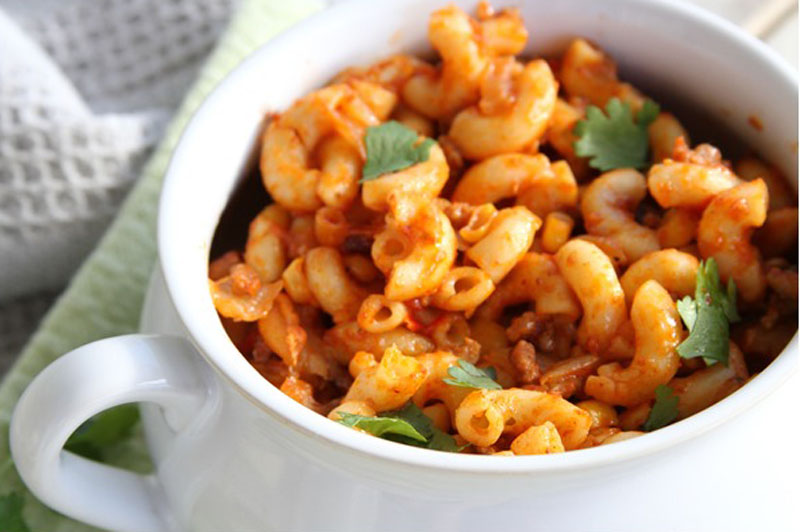 Zesty Cheesy Chili Mac
This one is another quick and painless meal to prepare in under 30 minutes. Boil the pasta, use store bought sauce, and the rest just comes together. This pasta dish is full of sharp flavors, but mild enough for even the whiniest of 5-year-old kids.
---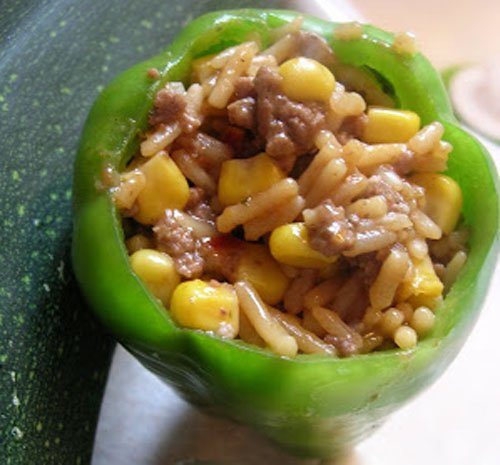 Easy Stuffed Peppers
These peppers are winners for the summer, when the garden is teeming and you don't feel like picking peppers. Turn them into this fast and flavorful meal in no time at all. Veggies, meat, cheese—you win the mom game.
---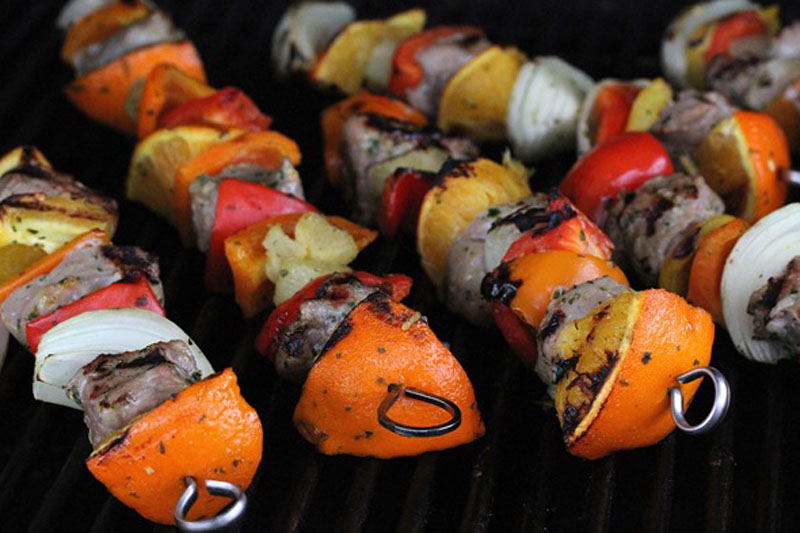 Caribbean Pork Kabobs with Coconut Rice
I also like to nickname these kabobs "vacation in a few minutes." Simply put veggies and fruity goodness on a stick, along with white meat. The coconut rice is a quick change up to the usual rice flavor, and you've got a new family feast. I think this one will be a family favorite, requested over and over.
There you go, five simple meals for those days where you just can't deal. Unfortunately, I have no advice for those skinny jeans and Spanx.
---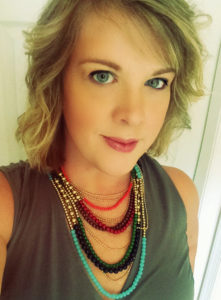 Susan Whetzel runs the DoughMessTic website and is a 2016 Blogger Bash Ambassador. Follow Susan on Twitter and Instagram!