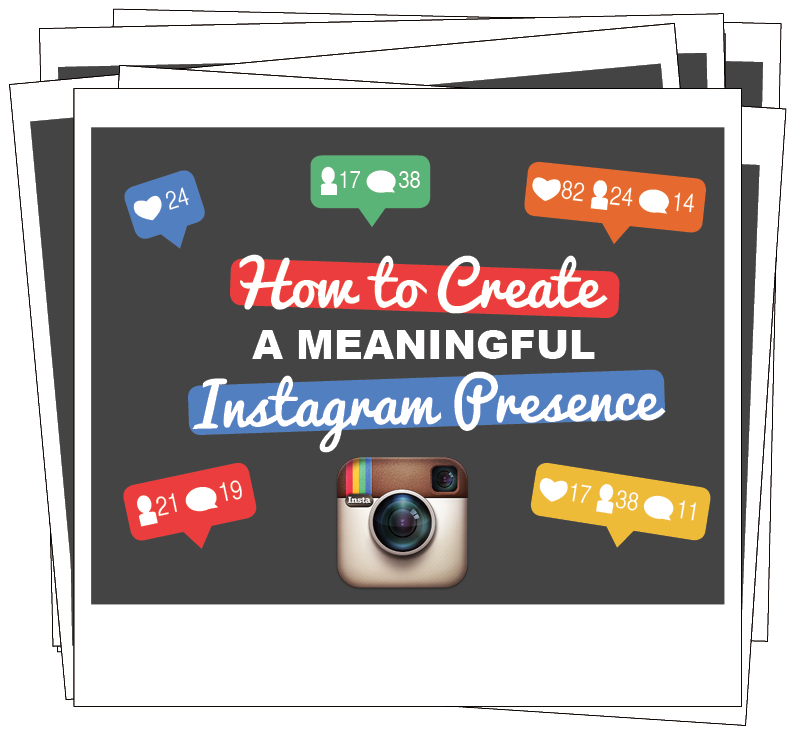 A picture is worth a thousand words. And now, it's also worth thousands of followers and likes.
Gone are the days where social media was just a weird experiment. Now, we're more familiar with it, we're learning the benefits, and we're all expected to be better at it. Instagram, the Facebook-owned platform with photos as the focus of sharing, is more relevant than ever before. Today, Instagram has more than 400 million users worldwide, even beating out Twitter with 320 million monthly active users. To put that into perspective, that's more users than if every single person in the U.S. had an account, and then tens of millions more.
There have been many changes throughout almost six full years of Instagram, from a fresh look to a shift away from square photos, and from a multi-account feature to the launch of dozens of companion apps. In the coming months, users are going to see a gradual shift in their timelines from a reverse chronological order to one based on relationships and engagement.
To make the most of everything Instagram has to offer, follow these tips to create an account everyone will double-tap for:
1. Show the World Who You Are
Like any form of social media, the most effective place to start is with your bio. Make sure your profile photo is something people can easily recognize, such as your best headshot. You only have 150 characters for your bio, so use your best elevator pitch that describes what you and your brand are all about. Don't be afraid to be fun and use emojis, and definitely include a hashtag to give your Insta-peers a way to further explore your brand. Make sure to include a URL to your website, not part of the character limit.

2. Only Post Visually Appealing Content
Although this seems self explanatory, make sure to post eye-catching content. In an ideal world, every user would see every post, but, users miss about 70 percent of content on their timelines, according to Instagram. Think: What would make you stop while you're quickly scrolling through your feed? You don't have to be a professional photographer to have an amazing Instagram page, but make sure to put some care into the photos that you post. The Instagram app has its own suite of editing features and filters, but there are plenty of other third party apps that you can also use—my favorite is Afterlight!
Don't limit yourself to photos. Post graphics and videos, too! Videos on Instagram must be at least three seconds long, must not exceed 15 seconds, and will repeat on a loop on users' timelines. Creating videos may sound intimidating at first, but there are plenty of in-house and outside apps to help you out. If you have an iPhone, simply use the camera's time-lapse feature to put a lot of content in a short amount of time. Also, Instagram came out with other apps, such as Boomerang, one of my favorite apps on my phone. Boomerang takes photos and stitches them together in a mini video that will—like the name suggests—play it forward and backward.
While Instagram doesn't support a repost feature, such as retweeting on Twitter, there are plenty of third party apps that will let you repost content with a watermark. Not only does this let you share additional content, but it will also keep your followers engaged.
3. Use Your #Hashtags Wisely
Make the most of your captions. Although there is no character limit on captions, Instagram has recently rolled out a "read more" feature that cuts captions at 250 characters (and then users can tap to read the rest). Although you are essentially limitless, try your best to constrain your captions to these 250 characters—nobody wants to read paragraphs.
The most important part about your caption is hashtags. Tag relevant topics on every photo that you post. You can post up to 30 hashtags in a single post before it is considered spam, but don't go over five to seven to harness a focus.
Lastly, feel encouraged to direct users to a landing page, product pages, or another specific part of your website. However, the only place you can use a hyperlink is in the website section of the bio. So, do not post links in your captions, but instead direct users to the link in your bio.
4. Engage with Your Followers
Your followers want to see that you are engaging with them. People love when their favorite users interact with them on social media—all it takes is a simple comment or like on their photos. Spend the time to actually go through the hashtags that are usually in your posts. Giving them a simple like will get people excited and looking through your profile—and they will engage and probably follow you back.
Use a web browser to easily sift through content, including hashtags for your brand and liking photos. Use direct messaging to your advantage. Lastly, make sure to connect all of your social media channels together! When you're about to post a photo, there is an option to share to other platforms, such as Facebook, Twitter, Tumblr, and more.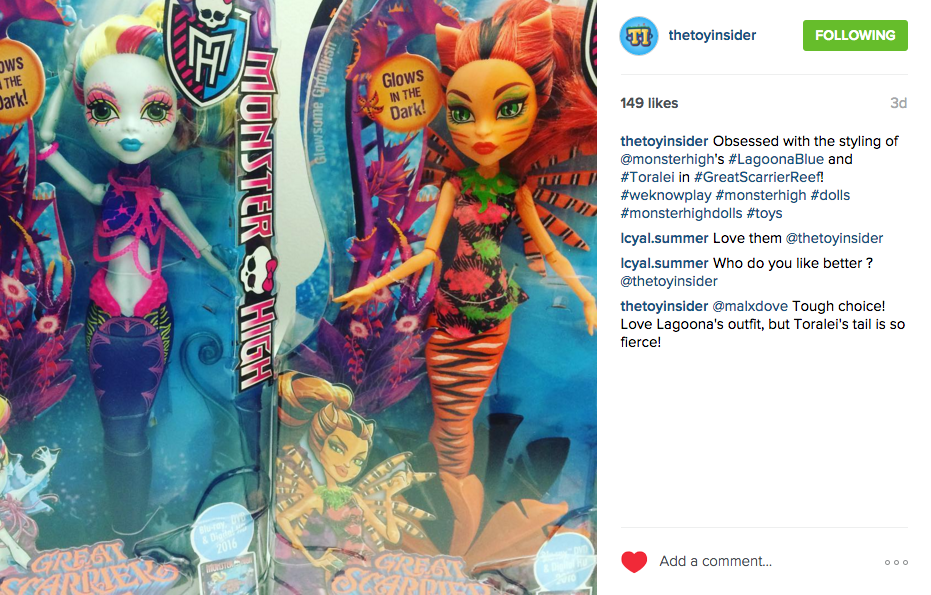 Keep your Instagram feed full of fun, sharable content, and your follower count will begin to soar!