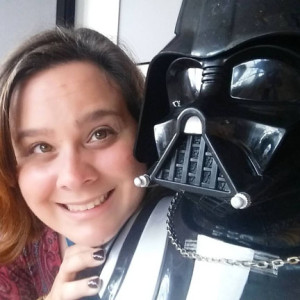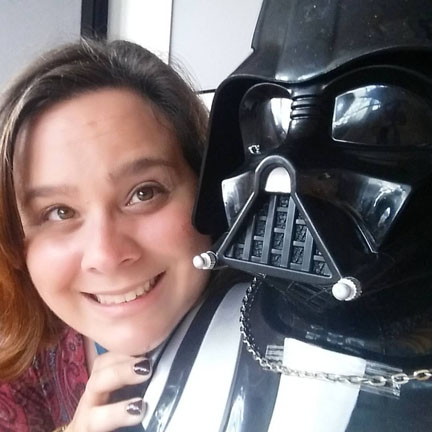 I am beyond excited to be the Blogger Liaison for BBNYC 2016, and I'm ready to take this blogging adventure with everyone! As a Toy Insider Parent Panelist since 2013, I love being a part of this dynamic team and I am very confident that BBNYC 2016 will be the best year yet. While I break out my nautical wear, I am excited to have somewhat of a purser role like "Gopher" Smith, to our very own Cruise Directors Charlene and Laurie.
Why Blogger Liaison?
As the Blogger Liaison, I have the amazing opportunity to be the voice for the blogging community at Blogger Bash. While representing the attendees/bloggers, I can help bridge the experience of learning and play. I'll be working mostly behind the scenes, handling the attendee vetting process, and acting as community cheerleader in our Facebook group.
Why Blogger Bash? My Top Five Reasons Not To Miss Out on BBNYC 2016!
1. MOM-CATION: We love our kids. We really, really do. But sometimes we just need a little vacation away from them! After all, distance makes the heart grow fonder, right?
2. BESTIES: Being with your friends and brands you already work with is reason enough. Combine that with being a part of an event that continues to exceed expectations every year from locations to experiences? Well, that means even more great opportunities to network and grow, and that's taking things to the next level.
3. NEXT LEVEL: Speaking of next level, with the exciting announcement released last week, the addition of Blogging Concentrated to the agenda means that we will be leaving NYC with the tools and knowledge we need take our business to the next level with all the opportunities to learn and grow.
4. PLAYING: Sweet Suite is truly the biggest night of play! Sweet Suite is a mini Toy Fair just for bloggers where you can see the hottest toys and games coming out for the holiday season. It has been a highlight of my blogging year since 2012. Plus, playing without your kids? Guaranteed fun!
5. LOCATION, LOCATION, LOCATION: We will be on a boat. Let me say that again. We will be on a boat! Seriously, who can say they've gone to a conference of this caliber, on a boat!
Where To Find Me
I cannot wait to meet everyone and I am always around to answer any questions you may have! Whether it's insight into what I've learned at BBNYC (like how to recover after you cry when you meet Anne Geddes) or my experiences with blogging conferences, I am happy to share with my fellow shipmates!
You can find me at A Grande Life (est. 2007), Toy Insider Parent Advisory Board Member (since 2013), and Kids Toy Picks (est. 2015). I can also be found in her roles as a Community Manager on List Plan It, a contributing writer for 5 Minutes For Mom and XOJane.