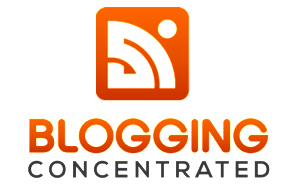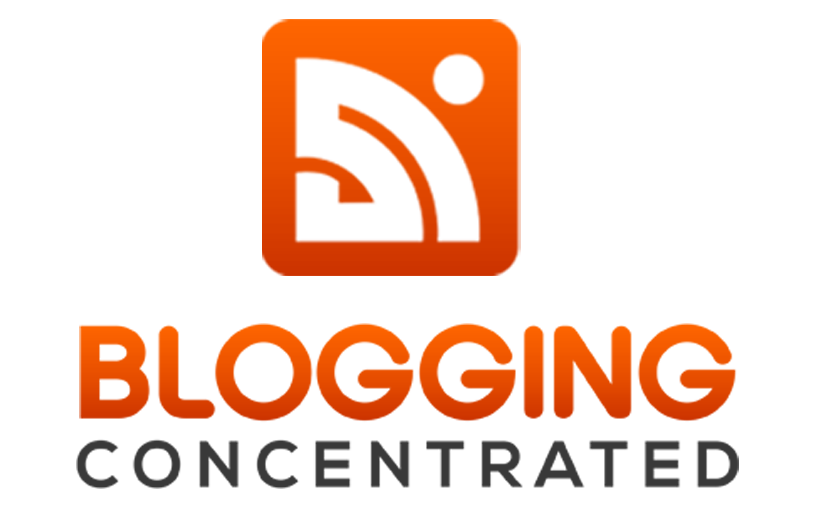 We are excited to announce that Blogging Concentrated is coming to Blogger Bash on July 13 from 11:30 a.m.-4:30 p.m.
Dan R. Morris and Rachel Marie Martin, the gurus behind Blogging Concentrated, will bring their expertise to Blogger Bash. This dynamic duo travels around the world to bring their curriculum to bloggers looking to reach their highest potential.
At Blogger Bash, Morris and Martin will share their newest curriculum, Escape Velocity. By definition, Escape Velocity is the speed at which you must travel to break the pull of gravity. Inspired by Shark Tank, this new approach will help digital influencers through the use of practical, hands-on examples, strategic marketing plans, and in-depth discussions.
Get ready to let Blogging Concentrated arm you with the tools you need to drive more revenue, understand the role social media needs to play in your business, and map out how your readers should flow through your site.
If you are looking to get your blog on the path to success, Blogging Concentrated at Blogger Bash will steer you in the right direction.