Blogger Bash will offer a variety of guest and keynote speakers, as well as info sessions to help build your blogging business. Check out the opportunities below, and be sure to follow them on social ahead of time.
For more information on specific guests or events, please check out the Blogger Bash Event section of our blog.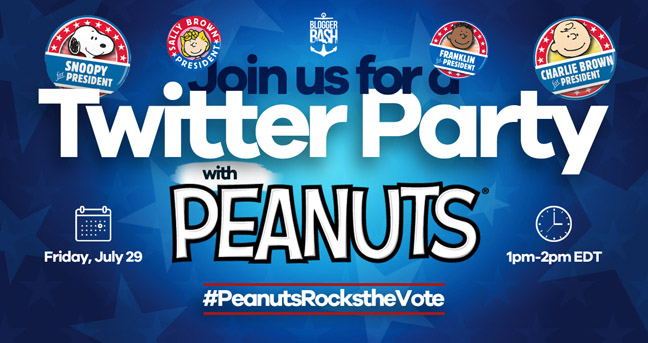 Rock the Vote with Peanuts on July 29!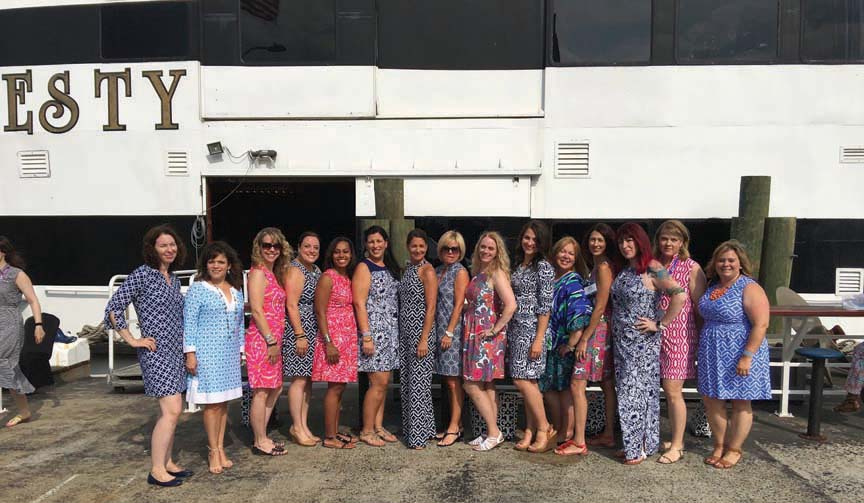 Jude Connally makes dresses, romper, skirts, tops, and more for women on the move.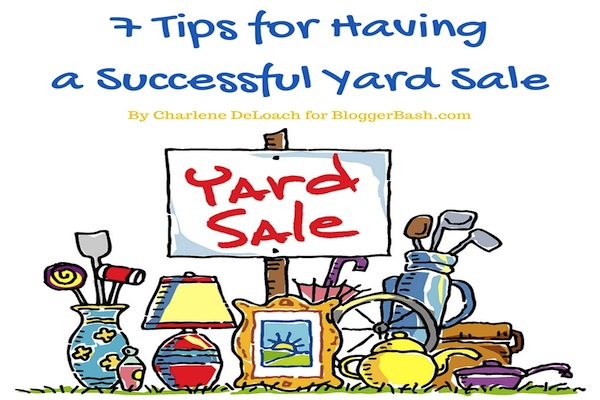 To make room for all those new samples, annual yard sales can help clean up the clutter!