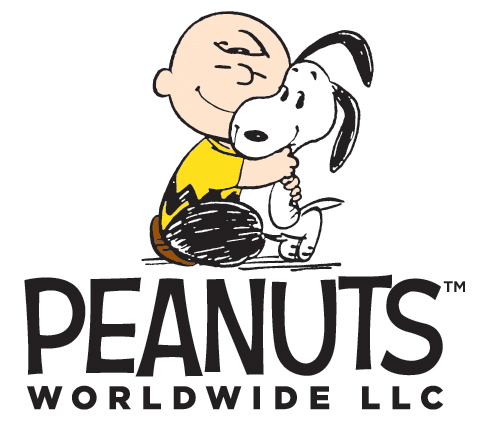 Peanuts invites Blogger Bash attendees to enjoy a panel discussion featuring several of the voice actors from the brand-new animated Peanuts shorts, now airing daily at 11:30 a.m. ET on Boomerang and Cartoon Network. For the first time, the individual print comic strips come to life in vignettes filled with humor and heart for the whole family. The watercolor art style, textured backgrounds, and framing deliver a viewing experience that excites longtime Peanuts enthusiasts and new fans alike. The Blogger Bash panel will be moderated by a surprise celebrity host, which we will announce shortly! The special guest moderator will discuss with the voice actors the challenge and the thrill of "becoming" some of the most beloved characters in animation history.
Thursday, July 14
12 p.m. to 1:30 p.m. (subject to change)
Presented by Peanuts
No Results Found
The page you requested could not be found. Try refining your search, or use the navigation above to locate the post.