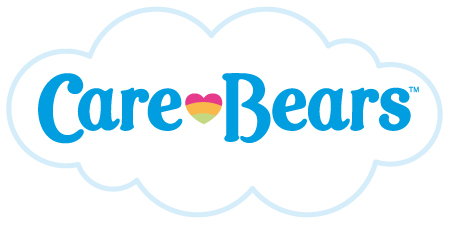 A lot has happened since last year's #ShareYourCare event, including the premiere of The Netflix Original Series Care Bears & Cousins, the launch of Care Bears at Build-A-Bear Workshop around the world, and so much on the charitable front, including the celebration and donation helping kids in the Bronx via ZachKapCares during Care Bears #ShareYourCare Day on September 9. Care Bears sincerely thanks everyone for their help, hard work, and blogging efforts to support them.
With the Care Bears' 35th anniversary on the horizon in 2017, the fun is only going to continue. Care Bears will give Blogger Bash Attendees the early scoop on all the exciting news and can't wait to tell you all about it!
Wednesday, July 13
10 a.m. to 11:30 a.m. (subject to change)
Presented by Care Bears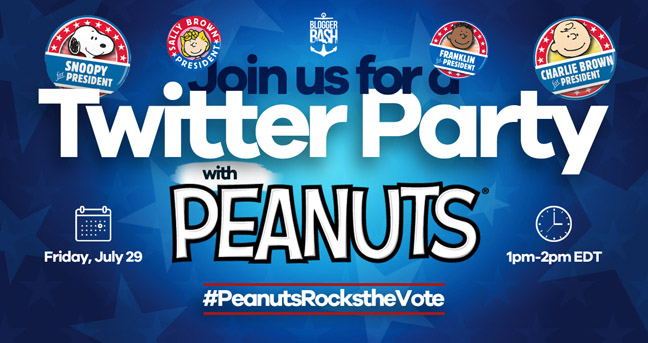 Rock the Vote with Peanuts on July 29!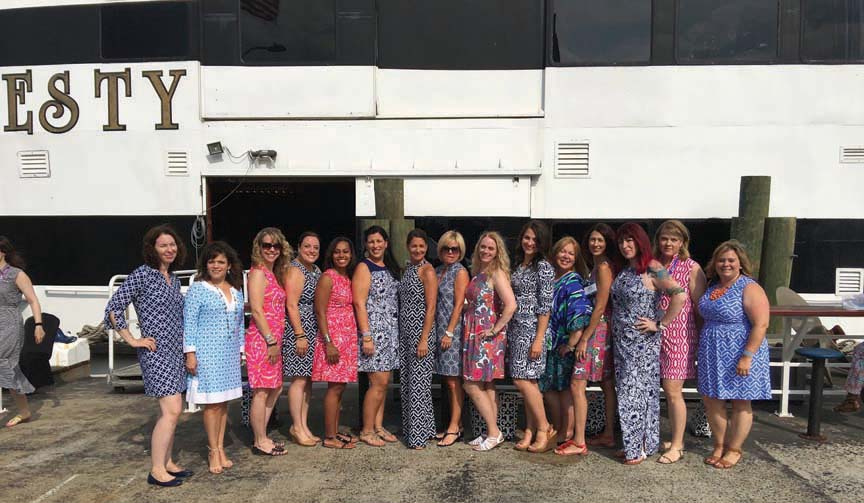 Jude Connally makes dresses, romper, skirts, tops, and more for women on the move.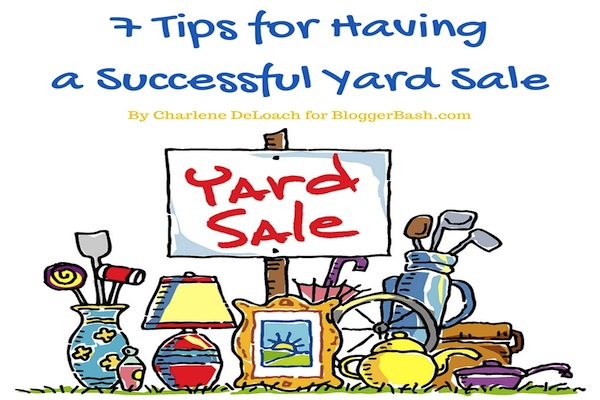 To make room for all those new samples, annual yard sales can help clean up the clutter!