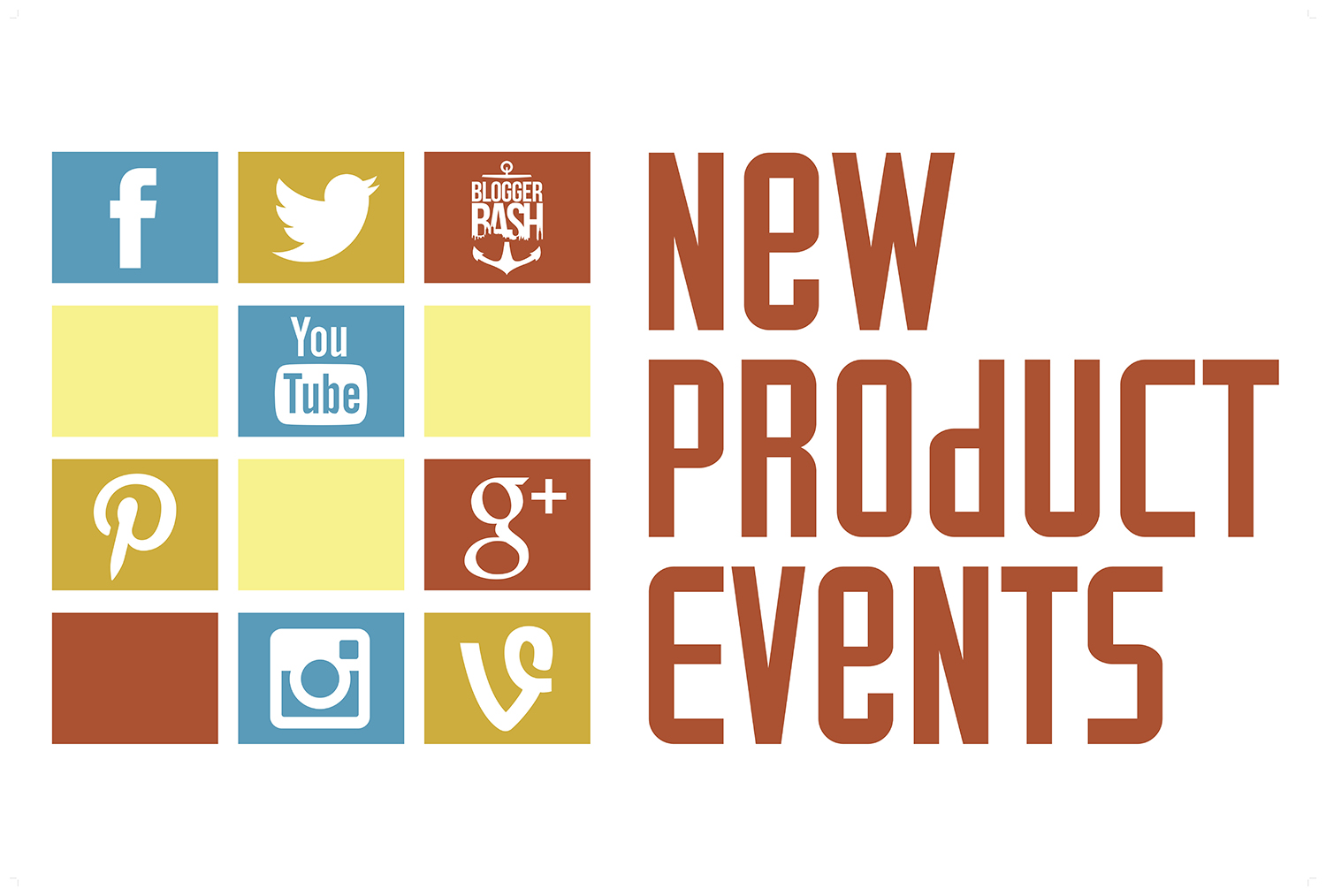 New Product Events will present The Expo, showcasing product lines from top brands looking to meet digital media. At the expo, digital influencers and traditional media can meet face-to-face with dozens of brand reps, who will be handing out samples, demonstrating products, and handing out literature. Fill your swag bag with this year's hottest new products and be ahead of the game with your holiday gift guide blog posts! Check out some of the amazing brands below, with more to be announced in a few weeks!
Thursday, July 14
10:00 a.m. to 4 p.m. (subject to change)
Presented by New Product Events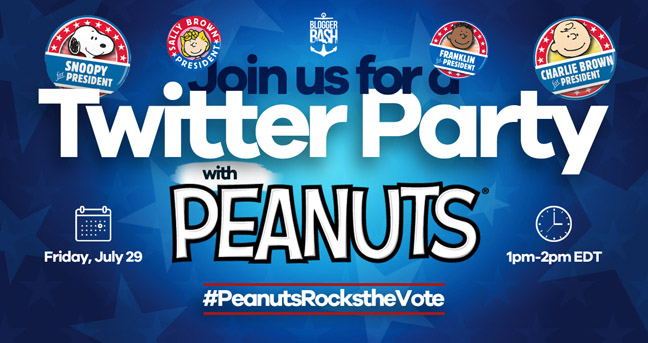 Rock the Vote with Peanuts on July 29!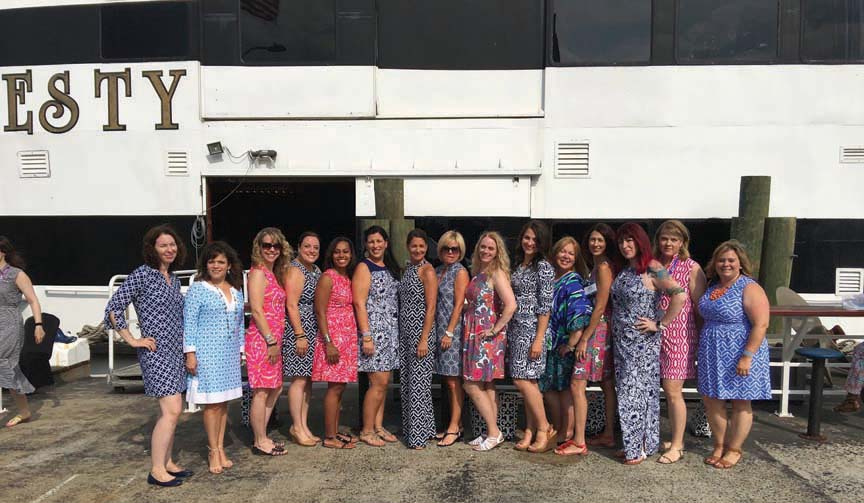 Jude Connally makes dresses, romper, skirts, tops, and more for women on the move.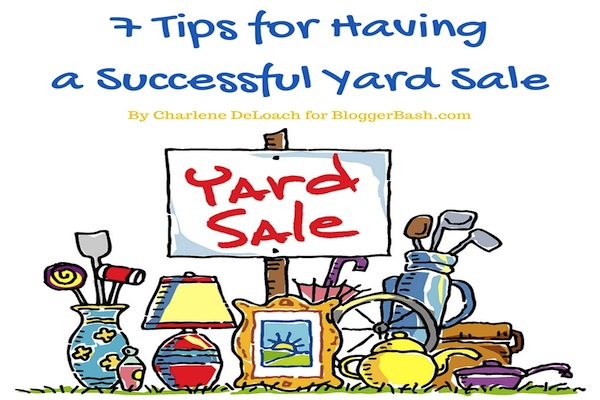 To make room for all those new samples, annual yard sales can help clean up the clutter!