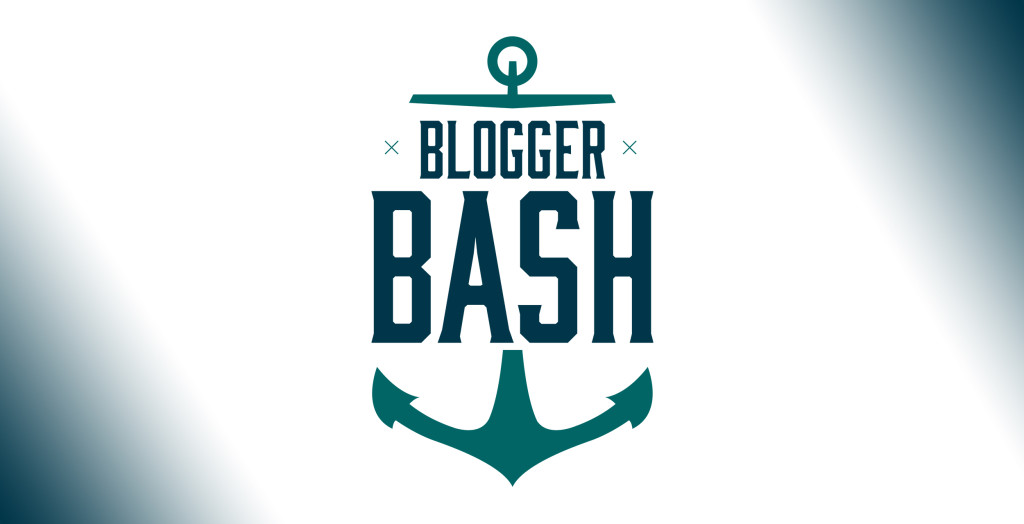 The third annual Blogger Bash conference will return to New York City, and this year, we're on a boat!
Dedicated to giving you a unique experience year after year, Blogger Bash is taking to the high seas this year on July 13-14, 2016. Attendees will enjoy themed parties, after parties, speed dating, the biggest expo ever, and—of course—the seventh annual Sweet Suite event.
There will also be plenty of learning opportunities to grow your digital presence, from panel discussions to influential speakers, to more networking opportunities than you can imagine!
All of this—and more—will happen aboard the luxurious, 30,000 square-foot Majesty Yacht, docked in midtown manhattan. Whether you are a blogger, vlogger, or social media expert, Blogger Bash will connect you to the brands you need to grow your business. Mark your calendars—early bird tickets go on sale November 1!
Please note: Blogger Bash is an invitation-only , 18+ event. Be sure to check out our guidelines for an invitation, and apply now!