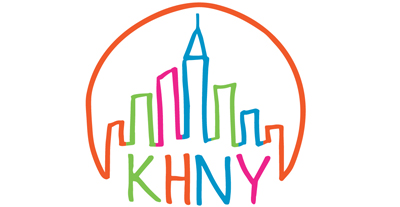 Hi! We're Stacey and Danielle, the faces behind Kids Headquarters' social media. You probably know us better as the chicks who've been posting all the fun back-to-school clothes and school supplies hacks lately (we're kind of obsessed with school supplies in case you haven't noticed). Anyway, we want to tell you about Kids Headquarters.
Based in the Empire State Building in the heart of New York City, Kids Headquarters is the destination for all things cool and kids-related. With kids brands like Under Armour, Quiksilver, Tommy Hillfiger, and Nautica, we are your go-to guide for insider access to the latest trends, the hottest brands, and the best places to see and be seen. Get the scoop on everything from the cutest fall leggings to advice planning superhero birthday parties. We know everything and anything about all things kids.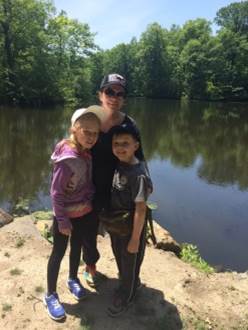 With more than 20 years of experience working in the industry, Stacey knows all the ins and outs of the latest fashion trends and what goes into making great clothes for kids. Plus, as a mother of two, she knows first-hand what works and what doesn't. Armed with this insider point-of-view and real life experience, Stacey is the ideal person to chat with about trending kids' fashion.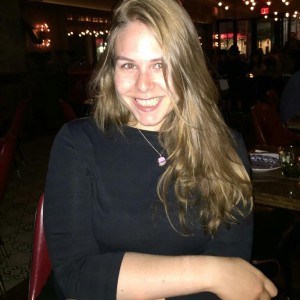 As a New York native, Danielle knows everything there is to know about New York City. Whether it's a free concert in a museum or the best restaurant to take kids out for dinner, she'll give you the lowdown on everything going on in the Big Apple for kids.
Follow us on Facebook, Instagram, Twitter, and Pinterest to find out what's going on in New York. Check out behind-the-scenes moments from your favorite brands, tips on how your kids can wear the latest trends, and where to take them out for a night on the town.
We'll see you online, and at #BBNYC!