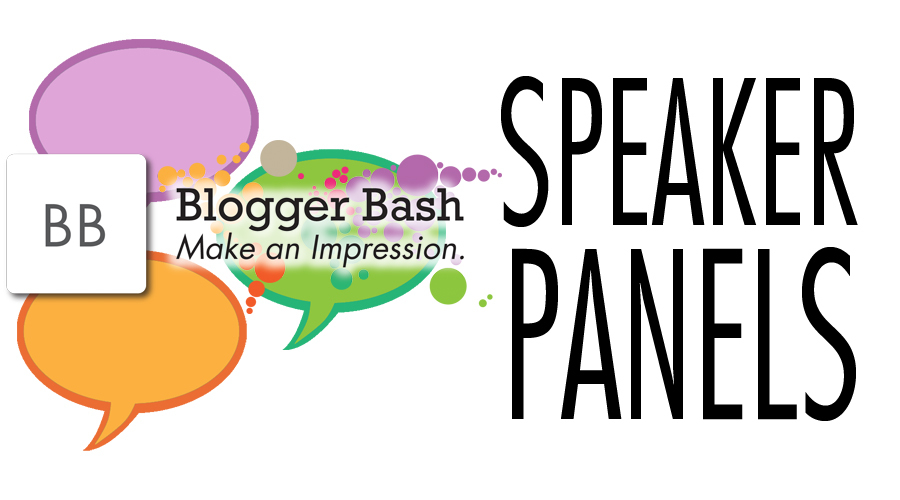 BBNYC will feature three fantastic speaker panels throughout the day on Friday, July 17. These amazing influencers will be sharing their wealth of knowledge about how to grow your blog, launch a blog, and use social media for social good.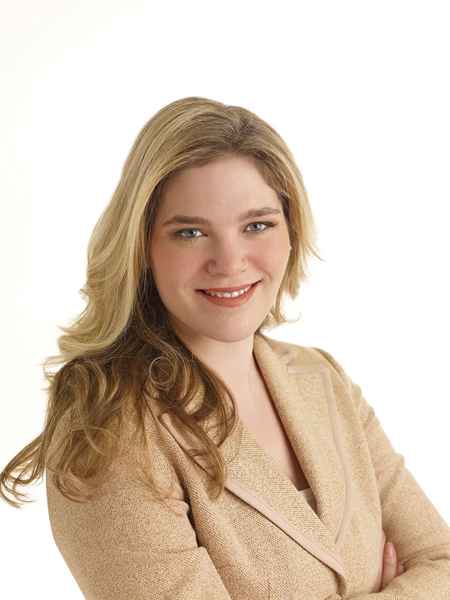 How to Create Winning Brand-Sponsored Videos | #BBVideo
Moderator: Aliza Freud, founder and CEO, SheSpeaks, @shespeaking
Panelists: Emily Johnston, director of social engagement, Citizen Relations @emilymelton; Max Polisar, senior vice president of sales, AwesomenessTV @MaxPolisar
10:30 to 11 a.m.
Join this panel discussion to hear how influencers are working with brands to create sponsored video content that strikes the right balance between the brand's messaging and the influencers voice.
SheSpeaks, the influencer marketing company and official media partner of Blogger Bash, recently launched SheSpeaksTV, its new video channel. SheSpeaksTV videos aim to create content relevant to its audience, while also allowing its audience to star in the videos.
---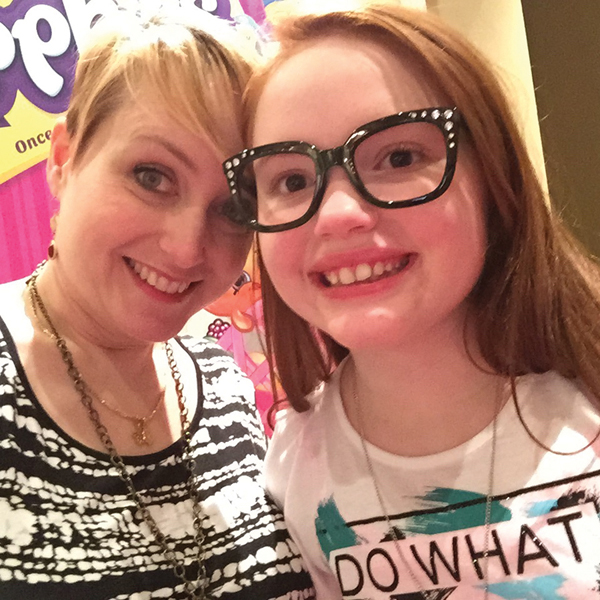 YouTube: Take the Leap | #YouTubeLeap
Melissa Hunter, Mommy and Gracie Show, @mommyandgracie
Panelists: Parris, RainyDayDreamers and Epic Review Guys @RainyDyDreamers; Mike and Holly, Hey That's Mike @HeyThatsMike @HeyThatsHolly; Danielle, The DollyRama @The_Dollyrama
1:30 to 2:30 p.m.
Come watch Melissa "Mommy" Hunter, co-host of Mommy and Gracie Show and founder of Family Video Network, moderates a panel all about the importance of having a YouTube presence. Attendees will get the chance to learn about the different types of YouTube content, from family blogging to product reviews, get the scoop on shooting videos with sponsored content, and will even get tips on equipment, staging, and more.
---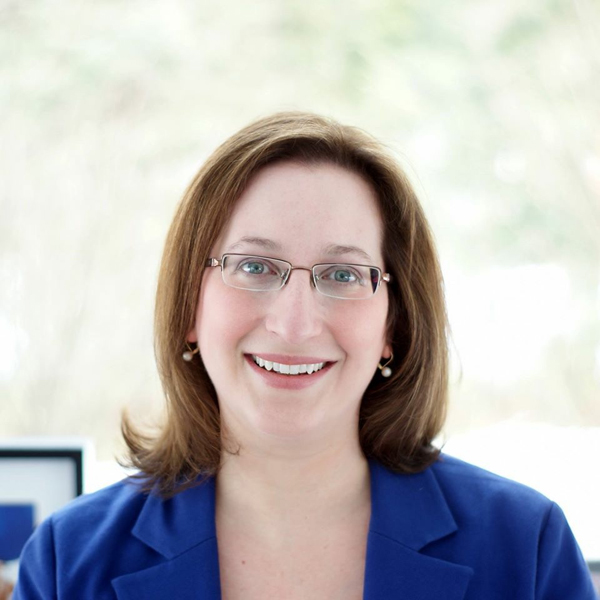 Good Influence: Using Social Media for Good | #Bloganthropy15
Moderator: Debbie Bookstaber, co-founder Bloganthropy, @buzzmommy
Panelists: Experts from UNICEF, Understood.org, Alex's Lemonade Stand Foundation, and Woman's Day magazine.
2:30 to 3:15 p.m.
Learn how to leverage your social media influence for social good.
Debbie Bookstaber, co-founder of Bloganthropy and President of ElementAssociates.com, moderates a panel all about the importance of influencers for non-profits, cause marketing, and grassroots social good campaigns. Experts will share examples of effective social good campaigns and give you the inside scoop on working with non-profits or advocating for a cause that inspires you.