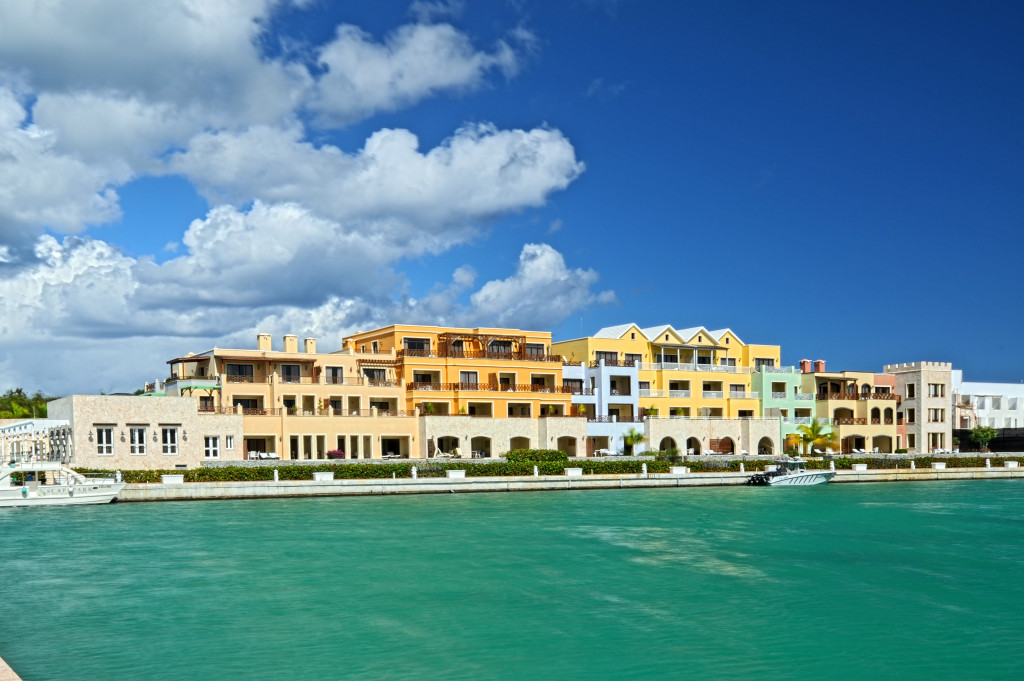 YOU are five steps away from the luxury vacation of a lifetime!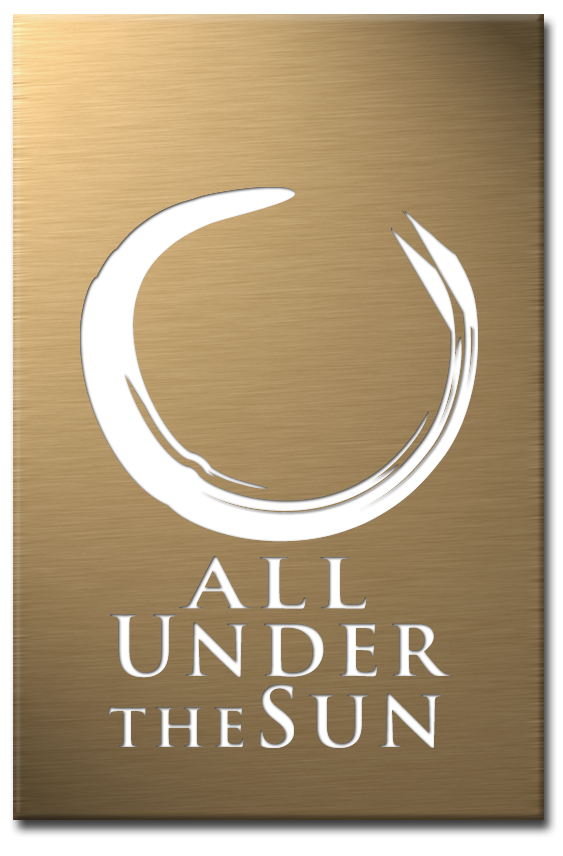 Want a romantic getaway for two? Want a kid-free week with a friend? Dreaming of sandy beaches, margaritas, and endless sunshine? Want to rest your feet after Blogger Bash in one of the most beautiful places on Earth? We want all of those things for you, too, and so do the fantastic people at AlSol Luxury Village.
AlSol Luxury Village will give one lucky Blogger Bash attendee a five-night, all-inclusive stay at their resort in Punta Cana, Dominican Republic. Designed to provide guests with world-class attention and service, every nook and cranny of AlSol Luxury Village is all about elegance and comfort.
One lucky winner will receive a complimentary stay for two in a one-bedroom suite at AlSol Luxury Village in the All Under the Sun program (all inclusive) for five nights. The package includes personalized Check in; butler at your service in areas, suites, and pools; Concierge; Suite Service 24 hours a day; premium beverages; gourmet cuisine; luxury amenities; a special activity program; and special golf packages. The package is valued at more than $2,000.
How to Enter:
Step 1: Follow Alsol Luxury Village on Facebook and Twitter! (Try not to get too distracted by all of the stunning photos).
Step 2: Tweet or Instagram a photo of who you want to share your Alsol getaway with using #AlsolGetaway & #BBNYC
Step 3: Take a 15 second video showing why YOU need a vacation and post it on Twitter or Instagram! Be sure to use #AlsolGetaway 
& #BBNYC
Step 4: Tweet @AlsolResorts & tell us the FIRST amenity you would take advantage of when you arrive at Alsol Luxury Village—don't forget to use #AlsolGetaway & #BBNYC!
Step 5: Visit Alsol at BBNYC! Stop by the AlSol Luxury Village booth in the Blogger Bash Expo on Friday, July 17 to learn more about the amazing luxury resort!
Only one winner will be chosen! The Blogger Bash team will announce the winner at the Canadian Lentils Closing Carnival—be there to see if you'll be planning another trip after Blogger Bash! This contest is only open to Blogger Bash 2015 attendees.
What's this dream vacay look like? A little something like this: