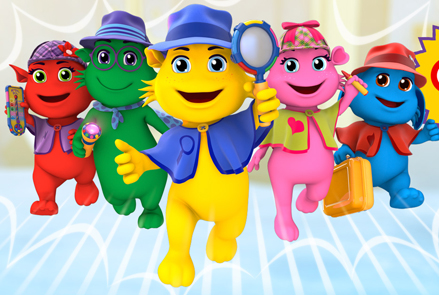 Sweet Suite sponsor The Moodsters is a fun way to teach kids about emotional intelligence!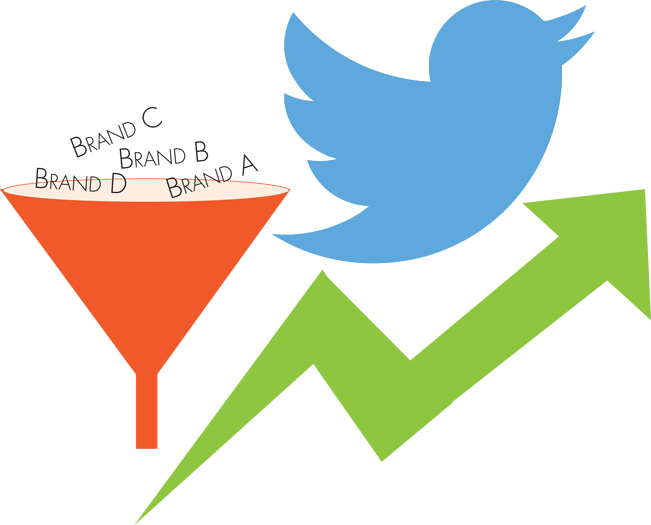 How-to tips on increasing sales with just Twitter and a sales funnel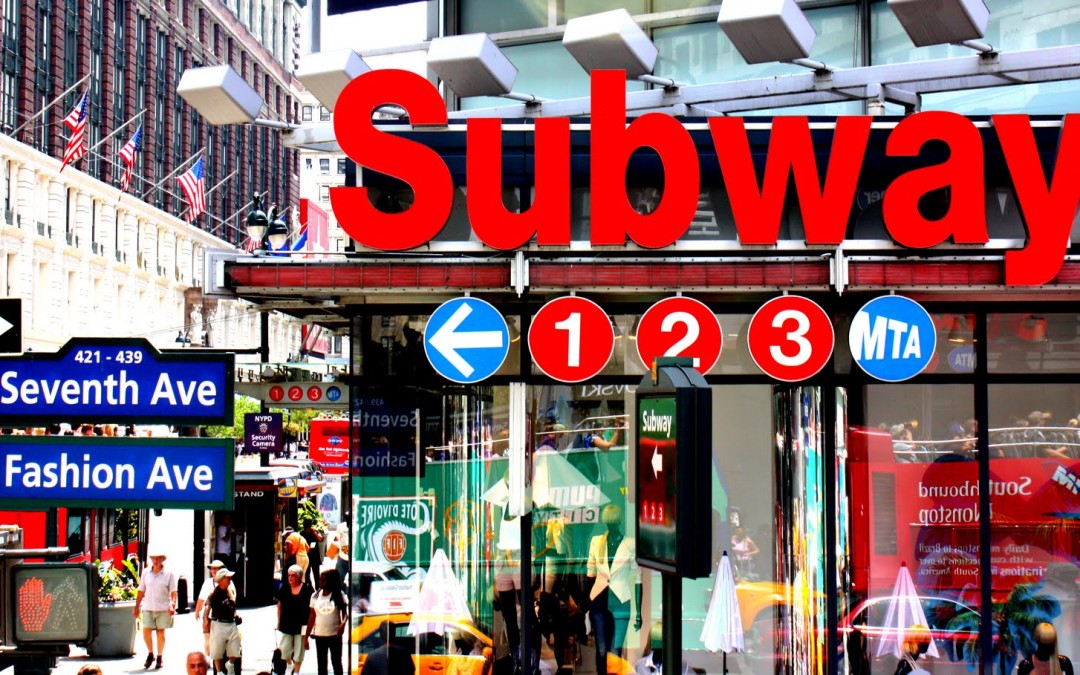 by Destiny Paquette, Suburban Wife, City Life When people think of New York City, everyone has something unique or special they want to see, do, or share. When I first moved here, I wanted to learn everything I could about this awesome city. I've done tours, read...