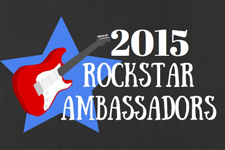 As you know by now, Blogger Bash was created out of necessity for experienced influencers to have a place to go beyond "blogging 101." Not that there is anything wrong with being a "newbie," but there was a need in the conference world for advanced learning, unique experiences, and a way for seasoned experts to really network with brands. We knew how great it was to meet online blogger friends in real life, but we started to see seasoned pros start to fade away in the distance. None of them wanted to attend conferences anymore, as they felt their investments could be well spent elsewhere. Even worse, many bloggers seemed to be at a crossroads and unsure of what's next for them individually and for our industry as a whole.
I am the first to tell anyone looking to make blogging a viable income option for their families to invest in themselves, pick a conference, and go! My first year out—that's exactly what I did (times five!). I spent more money investing in myself and meeting these people in real life than anything else (and yes, I had a LOT of to answer from my very supportive husband to answer).  But I can assure you that by getting out from behind my yoga pants and computer screen, I launched my business to a level that is beyond my wildest professional dreams.
But just like social media, the conference setting is evolving, and the need for more advanced and intimate experiences is in full force. Though Blogger Bash is still small, myself and the other amazing women behind Blogger Bash saw the need for an Ambassador Program, a mutually beneficial experience designed to compensate and assist influencers, who in turn will be the voices of our conference.
The Blogger Bash team is thrilled about this unique opportunity to give back to attendees. We carefully read through hundreds of moving and exciting applications. Talent is the key in everything we do with Blogger Bash, and we believe that our event is a place to share the wealth of opportunity and help influencers really accentuate their talents. Though we wish we could have chosen all of the amazing applicants, we are kicking off the ambassador program with 10 influencers, and we can't wait to continue to grow this opportunity in the coming years. Without further ado, it is my honor to announce our Blogger Bash 2015 Rock Stars!
2015 Blogger Bash Rock Star Ambassadors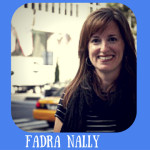 Fadra Nally, All Things Fadra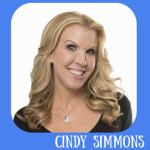 Cindy Simmons, Surviving Mommy
Stacie Connerty, Divine Lifestyle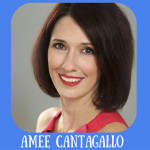 Amee Cantagallo, Real Advice Gal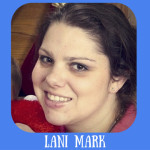 Lani Mark, Just Add Pixie Dust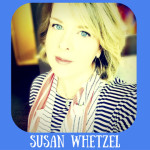 Susan Whetzel, Doughmesstic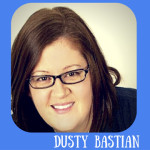 Dusty Bastian,  As Mom Sees It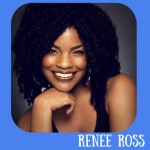 Renee Ross, Cutie Booty Cakes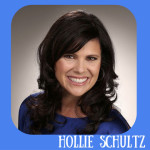 Hollie Schultz, Baby Gizmo
Devon Weaver, Mama Cheaps