Rene Syler will host the Good Enough Mother "BRAND" New You Event at Blogger Bash 2015. Syler will empower attendees to take time for themselves, their health, and their inspirations. The event will give attendees the chance to connect with amazing brands to support mental and physical wellness.
If you've ever heard Syler speak, you know that she leaves listeners in awe. If BBNYC will mark your first interaction with Syler, be prepared to be left speechless, inspired, and moved. We are so excited for this event!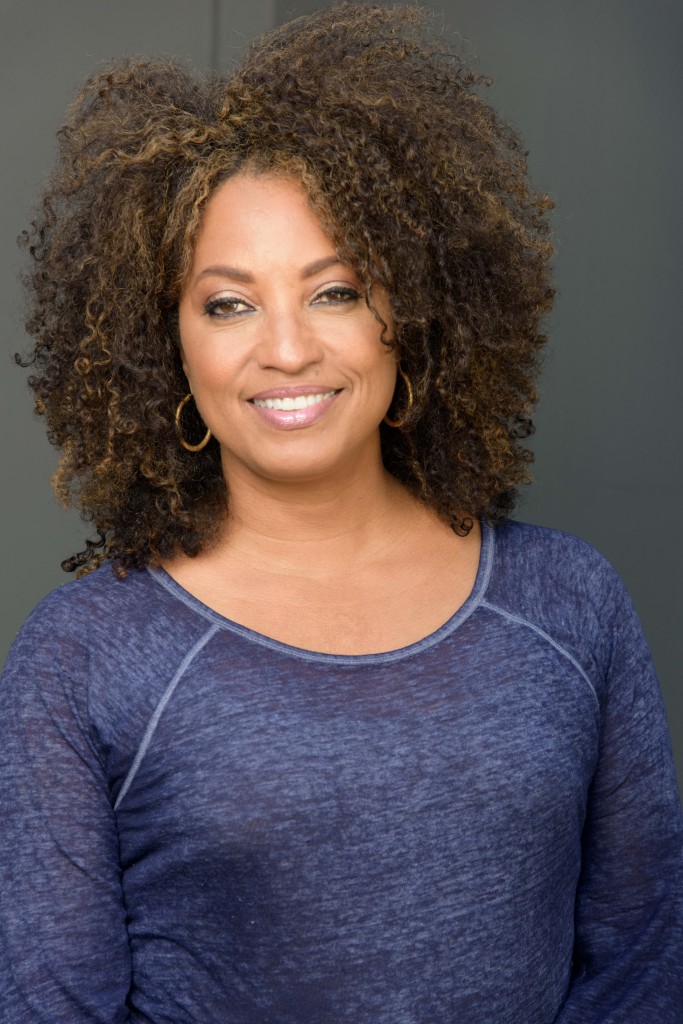 Syler cohosted CBS News' The Early Show from October 2002, when it debuted in its four-anchor format, until she left the program in December 2006. She has interviewed First Lady Laura Bush, former President Jimmy Carter, former Secretary of State Colin Powell, Senator John McCain and NASA's first female shuttle commander, Eileen Collins, as well as celebrities including Melissa Etheridge and Prince.
She was a guest expert on several episodes of Who Wants To Be a Millionaire and has made guest appearances on The View, The Nate Berkus Show, The Doctors, The Mo'Nique Show, The Wendy Williams Show, and CNN Headline News. She has guest-hosted The Joy Behar Show in August 2010 on HLN and became the host of Sweet Retreats on the Live Well Network.
Syler is also an author of Good Enough Mother, the Perfectly Imperfect Book Of Parenting (Simon&Schuster) and its companion website. Frustrated watching mothers buy into an unrealistic view of motherhood, Syler now uses her platform to empower women to do what works best for them and their families and eschew society's vision of perfect motherhood.
With many awards under her belt, Syler is currently busy with her successful Good Enough Mother brand, being a Mom and wife, and speaking to groups and conferences across America (including Blogger Bash!) to empower women to enjoy parenting and life!
You can find Rene on Twitter at @goodenufmother!