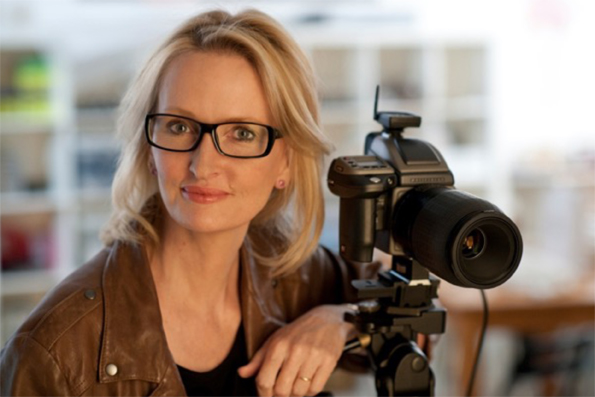 World-renowned photographer Anne Geddes will return to BBNYC on July 17 during the Baby Palooza event.
In 2014, Geddes delighted BBNYC attendees with a 30-minute Q&A, where she discussed her career, motherhood, and photography tips. Geddes gave attendees a preview of her 2015 calendar "Under the Sea," took photos with attendees (and some babies!), and gave out personalized, signed copies of her book, Little Blessings.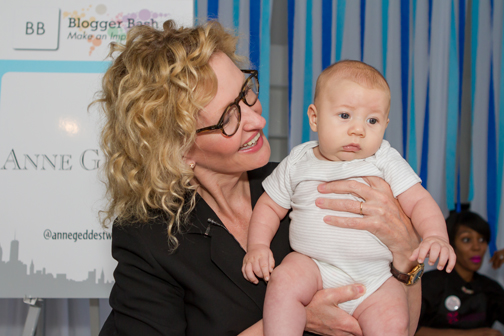 This year, Geddes will return to Blogger Bash to inspire attendees and discuss her new work, including her permanent move to New York, the all-new Zodiak series, and her recent partnership with the March of Dimes.
One of the world's most respected and well-known photographers for more than 30 years, Geddes' award-winning images are iconic and beloved, singularly capturing the beauty, purity, and vulnerability of children. With more than 19 million books sold and more than 15 million calendars sold in more than 84 countries in 24 languages, Anne Geddes' photography has touched people worldwide.
Check out Sara Mock's video of Anne Gedde's appearance from last year!