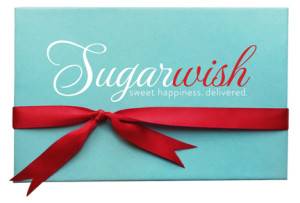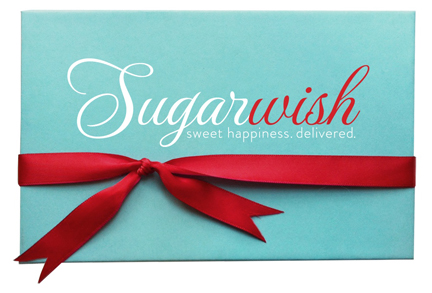 Have you ever struggled with sending a gift box to a loved one and worrying that half the treats inside would end up in the trash? Well, fear no more! Sweet sponsor Sugarwish has made gift-giving sweeter, easier, and way more fun! Sugarwish is a modern candy eGift that is super simple for the buyer, and lets the recipient choose their own treats, ensuring they'll receive exactly what THEY want. And—they are sharing the sweetness with you!
@Sugarwishgirl Contest
Sweet Suite just got even sweeter with the @Sugarwishgirl contest. Attendees can share a sweet photo from Sweet Suite on Instagram and tag @sugarwishgirl #sugarwish #bbnyc and #sweetsuite14 to receive a ¼ lb bag of Sugarwish candy and a chance to win one of four Sugarwishes that will be given away during the event.
@Sugarwish girl will be live-tweeting throughout the event! Have fun!