by Kevin Davis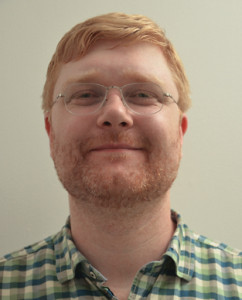 LinkVehicle is proud to announce that we're attending Blogger Bash this July! LinkVehicle is focused on providing bloggers with opportunities to monetize their blogs. As most long-time bloggers know, both remaining creative and making enough money for your blog to be worth your time can be brutal. It can also be (almost) easy, providing you know what you're doing. Great brands that you already use and love are always looking for influential ambassadors like you to connect them with the public. Here are a few ways LinkVehicle can help you get over the blogging blahs, while realizing the full potential of your online following:
If you find a great deal, why not share the love and get paid for it? LinkVehicle connects you to some of the Internet's best affiliate offers. You'll never need to promote an offer that you don't really believe in, and you'll get paid every time one of your followers gets half off your favorite chocolates, gets a free week of your favorite video streaming site, or gets a sample of that hot sauce that you just need to douse everything in. Search every week for fresh offers on brands that you would recommend anyway.

Many major brands are also spending top-dollar to engage the Internet's best design talent to make fun, creative, informative, and visually appealing infographics. The problem for these major brands is that they need online influencers like you to get the word out. LinkVehicle teams up with bloggers to help major brands spread these high-quality graphics.
These same brands provide bloggers with free products, or even cash, and all they generally ask for is a fair review of their product and a link back to their site. Constantly coming up with fresh content for your audience can become a major burden, and we all know what writer's block is like. Why not get your motor running by writing a fair review for one of our partners? You may already be recommending products to your friends and struggling with new content for your blog, while those same companies will pay you just to write about them. You may surprised what you can make for writing a review of your favorite pair of sneakers.
If you are attending Blogger Bash, come stop by our table on Friday to learn more!