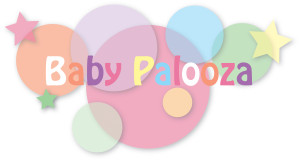 The Big Toy Book's Baby Palooza event allows bloggers to come face-to-face with some of the power players of the baby and toddler product industries. Last year's sponsors included household names such as Delta Children, Mega Bloks First Builders, The First Years, Cloud b, and more!
It's always tough to sort through all of the great baby products out there when you are expecting. Lucky bloggers in attendance will get an up-close look at some of the best on the market so they can write about them and share with their friends and followers who may be struggling with such decisions. The Big Toy Book's sponsors come from a variety of different product types from toys to strollers to furniture, and more!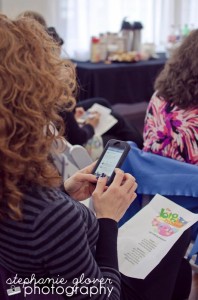 During last year's Baby Palooza, 50 influential bloggers joined The Big Toy Book in New York City to share their love and interest in the latest and greatest baby and toddler gadgets in the market. Bloggers—with approximately 11.5 million monthly impressions collectively—shared their experiences through Twitter, Facebook, Instagram, YouTube, Vine, and more.
This year, Blogger Bash is happy to welcome Baby Palooza to our family of sponsors. The Baby Palooza party, held on the second day of the Blogger Bash conference, will be larger this year, as we're expecting more than 300 bloggers to be in attendance. This year, bloggers will have the opportunity to reunite with familiar brands and get to know some new ones.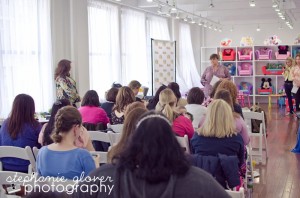 With just 50 guests in attendance, Baby Palooza trended nationally on Twitter and garnered millions of impressions last year. This year's Blogger Bash attendees are some of the top digital influencers who will reach millions of people worldwide and team up with some of the greatest brands in baby and toddler products industry.
So while you're at Blogger Bash, join The Big Toy Book for this year's Baby Palooza to find out what's hot, chic, and trending in baby and toddler products. Check out great products with fun kids' licenses, including characters such as Mickey Mouse, Disney Princesses, and Disney•Pixar's Cars. Meet face-to-face with the biggest brands in the industry and share all of your new knowledge with your loyal following!
Stay tuned! We'll be announcing this year's Baby Palooza sponsors shortly!